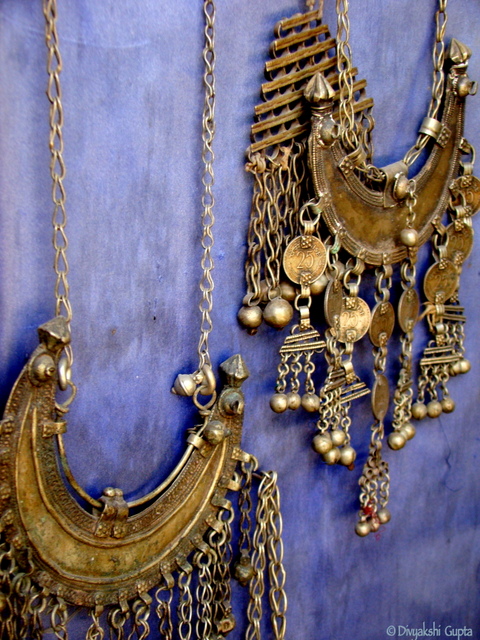 Its not just another day. The monastery at Manali is abuzz with activity. Huge crowds have gathered to listen to the sermon of the head monk. I try and sneak through a few pictures, but even the minimal shutter sound made heads turn and embarrassment gripped me. So I decided to take a walk in the lanes of Old Manali. Vintage cafes, roadside food stalls, shops selling Junk jewellery, shawls and Knit wear, Old Manali is delightful. Nestled between tall deodhar and pine trees, with the River Beas flowing alongside, this photo walk will not disappoint you 🙂
I started the walk from Hidimba temple. A temple built as an ode to Hidima Devi , the wife of Bheem( one of the Five Pandavas , according to the Hindu mythological epic , Mahabharata). The architecture of the temple is worth a watch. Old wooden architecture amidst huge, tall cedar trees was a sight to behold!
The scents of the forests rejuvenate my senses and I walk through towards the Old Manali Market.
Quaint little cafes and street shops are aplenty on this road.
One can find traditional  silver 'Tibeti' jewelry worn over 'pattus' (local attire)
Brass and wooden utensils and antique kettles found in the Tibeti stores near Manu temple.
Fashion accessories for women: Precious and semi precious stone jewelry and Silver neckpieces and anklets.
Fashion accessories for men: Kullu woollen caps 🙂 worn by almost all the Himachali men in the region.
The area attracts a lot of foreigners, especially hippies. I found street shops selling sheesha and chillum accessories all over this area.
And there is something that you shouldn't miss: The Local food!!!
Street food is cheap and very tasty in this area. My favorite was the Besan Paneer Chilla Rolls( Cottage cheese rolled in Gram flour pancakes)
And another mouth watering local dish is the Pahadi Chole ( Chickpeas of the hills ) with Kulche ( Bread)
In northern India, these are traditionally sold out of a huge , deep brass vessel and hence they are called "Peepe wale chole" ( chickpeas out of a brass tin)
The market is abuzz with activity in the morning. I capture some street scenes before gorging on my piping hot plate of chole kulche.
The place gets extremely crowded, cars are restricted and there's always a jam. The best way to explore is to walk! 🙂
Manali is one of my favorite travel destinations. Next posts will revolve around Exploring Manali 🙂 Stay tuned!