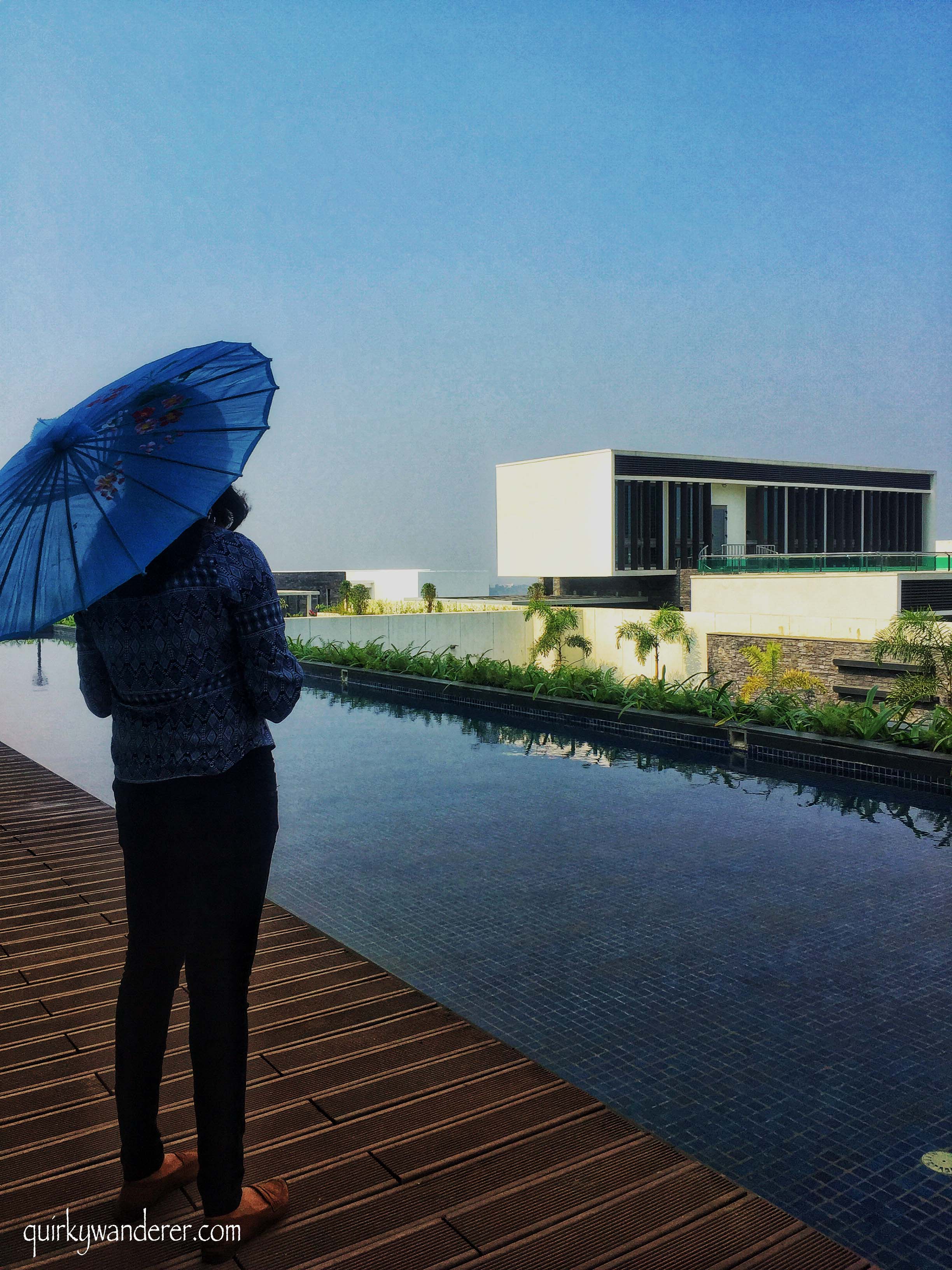 Travel brings in experiences that make working in a cubicle worthwhile.
Most of us slog in mundane environs just for that one magical escapade after months. But then utopian destinations don't come by easily and often.
Not everyone has the wilful liberty to escape to sunkissed beaches and evergreen tropical forests to seek inspiration (for work or otherwise) or catch up on some much needed rejuvenation. And hence the need for vacation homes.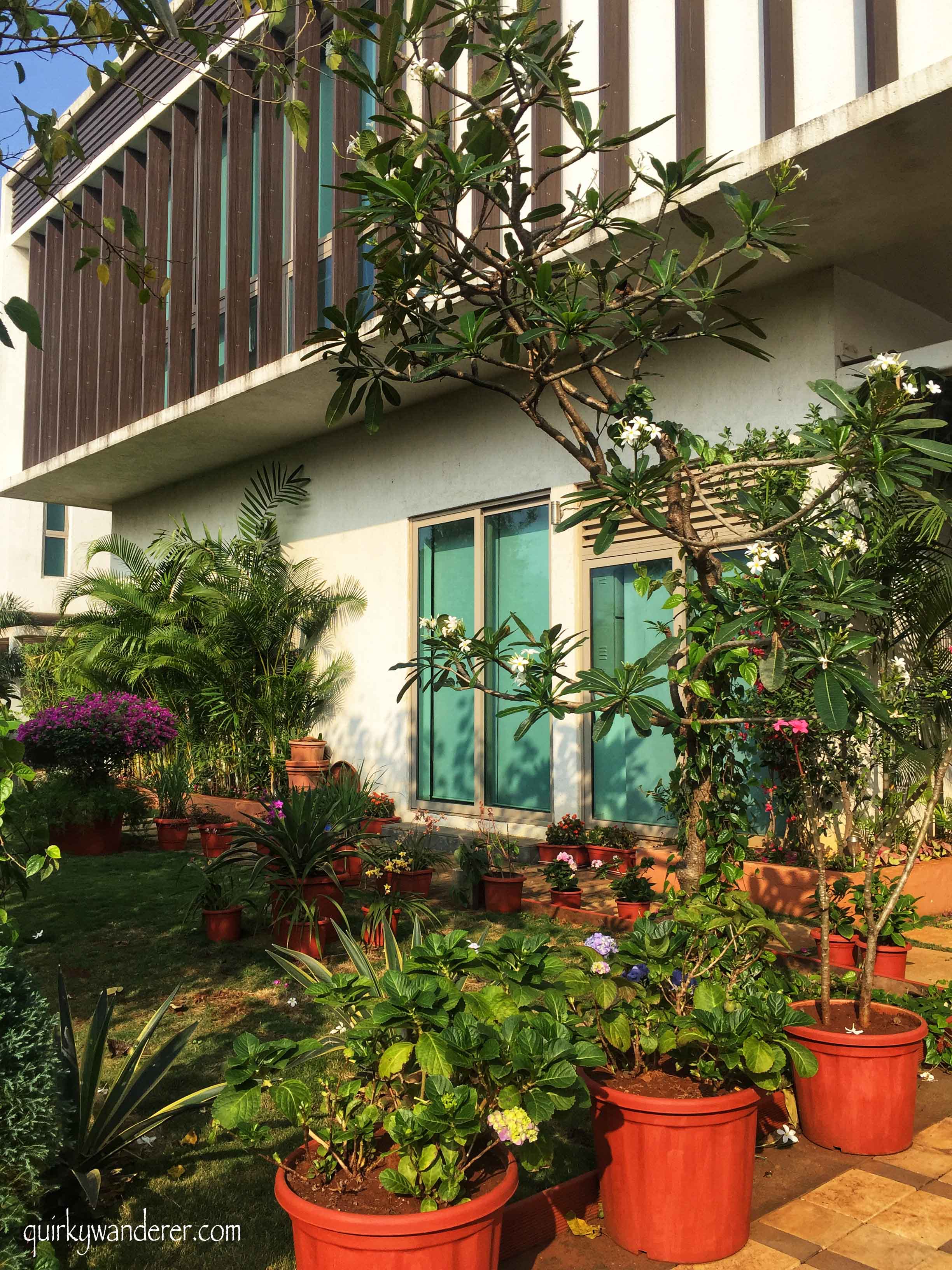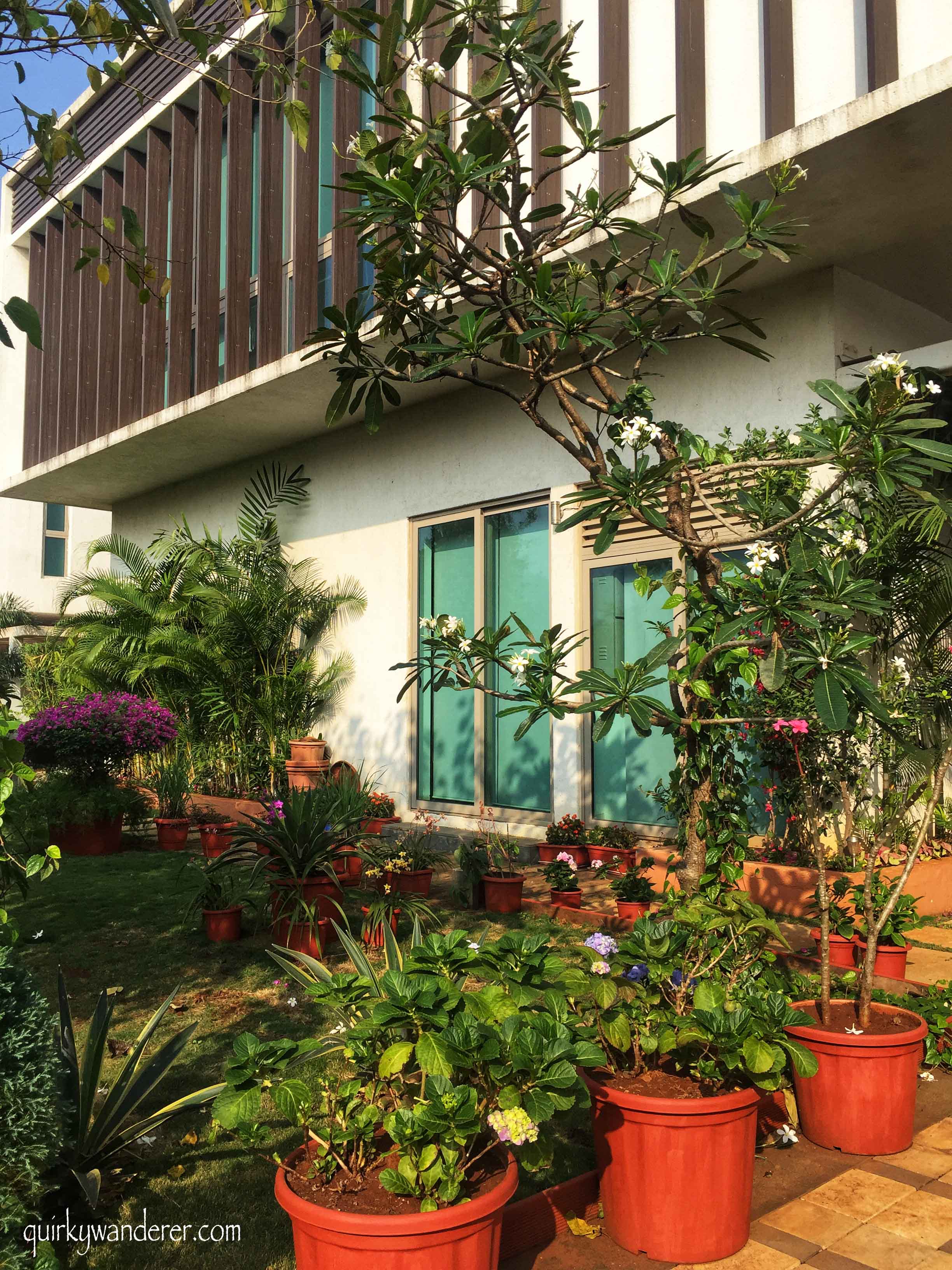 The trend of vacation homes isn't new in India. Remember the common phrase used by most of us back in childhood, "Native Place?"
Native places were mostly grandparent's homes known for fun and frolicking.
Most of these native places were 'second homes' in disguise, away from the chaos of the city, away from homework and closer to mango trees, starry skies, streams and simple living.
With the advent of technology and nuclear families, these sweet summer vacation homes faded away in oblivion.
Vacations were now the fancy getaways with a host of indoor entertainment. Gadgets were the new 'toys' and swings were mostly vacant. My first brush with vacation homes was when I dreamt of a garden home for myself. One with flowerbeds nestled on the window sills and fruit trees growing in my backyard, with spacious rooms with French windows and massive gardens in the front where I could pen travelogues, basking in the sun.
And it happened. A vacation home nearly tailor-made to my dreams happened a few years ago, away from the din of the city and nestled near the Bharatpur bird sanctuary. My vacation mornings were now all about waking up to the calls of birds.
Slowly and gradually I understood that vacation homes need not be 'treehouses' (A la Enid Blyton). They can be a perfect escape from pollution, yet have modern amenities and comforts, maintaining their natural surroundings. A one time investment and vacations for a lifetime, coupled with the feeling of 'being at home'!
This property of Tata Housing Prive fits that bill.
Tata Prive is a Luxury home property in Khandala, with several state of the art villas, nestled in greenery and manicured gardens. For those looking for a vacation home to escape the hustle bustle of the city and live their dreams of spending vacations (without spending on hotels and looking up for discounts time and again!).
For me the invitation from Tata Housing Prive was perfectly timed. (as if the heavens above had eavesdropped when I complained I needed a break)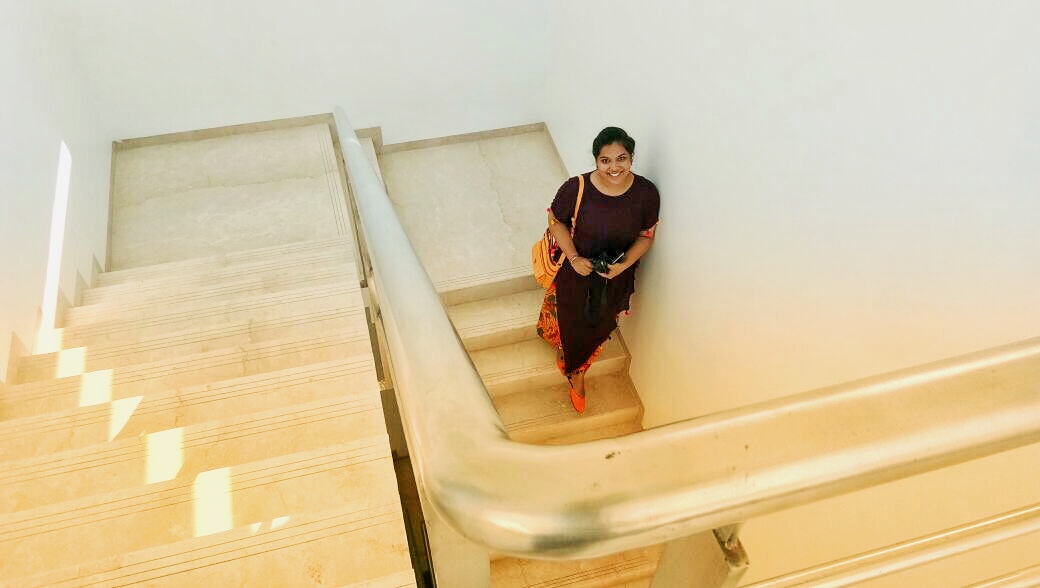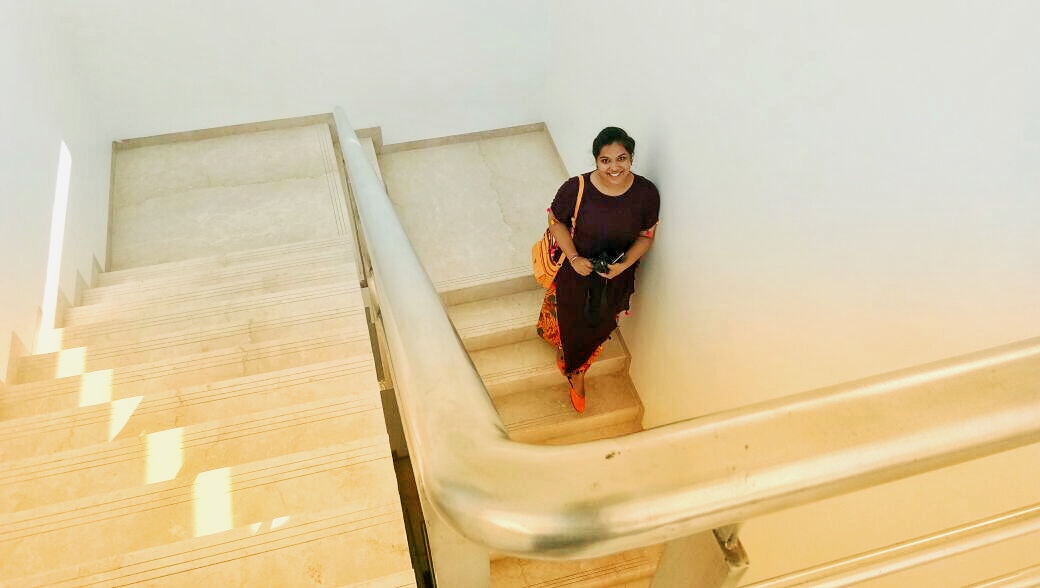 It was a classic excuse: to pen down the pending travelogues of Indonesia, to gear up before wandering off to Kamrajar valley in the south and to catch up with Kala and spend some girlie time (read: long pending gossip) together!
There are times when the frustrated writer in me cribs about the missing solace in the daily humdrum of our chaotic schedules. And gathering inspiration in cubicles or close quarters is err a far fetched dream for me.
Often I long for a short escapade, away from the chaos, that guarantees the much required solitude for resting between trips( read recharging batteries of self and devices) and also the inspiration to pen down travelogues at leisure.
I found mine last week 80 kms away from home.
The day was spent by the pool in complete silence, with occasional walks amidst trees flanked with flower beds. At every bend there was a bench under bougainvillea bushes.
The walks to the cosy library facing the pool were the most memorable! Not to forget the gargantuan fig tree we found, laden with wild figs! The best part was the complete silence that enveloped the place, perfect for a weekend getaway , away from pollution and noise!
They also have a state of the art Club House with amenities likes a Juice Bar, Gymnasium, a Swimming pool, an indoor pool, Snooker table, a Spa and a conference hall.
 Disclaimer:  I was invited by Tata Housing to their property Tata Prive in Lonavala.