I am a certified door-lover. My fascination for capturing doors is very visible to those who follow my Instagram feed. Doors have always enthralled me. I find them mystical and each one of them tells a story.
I have documented some of the doors in my Doors of India Post.
For this week's Door challenge, sharing a few more doors clicked during my exploration of Northern India.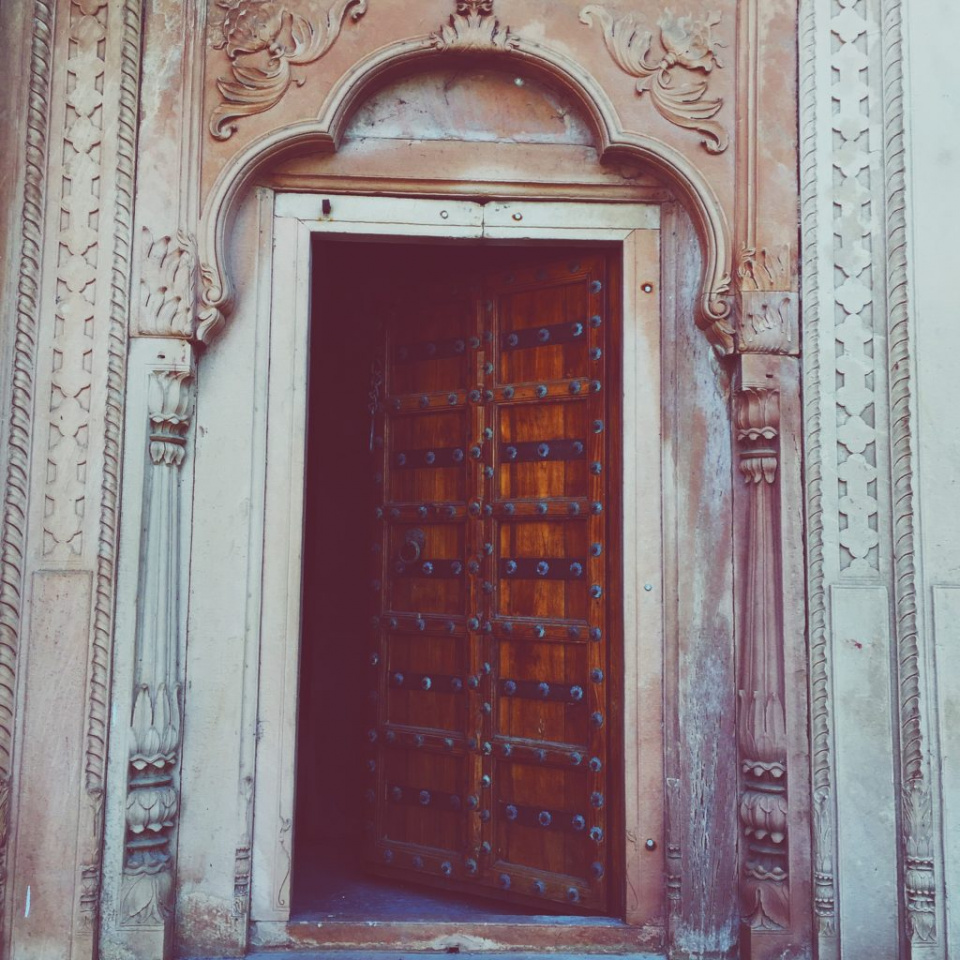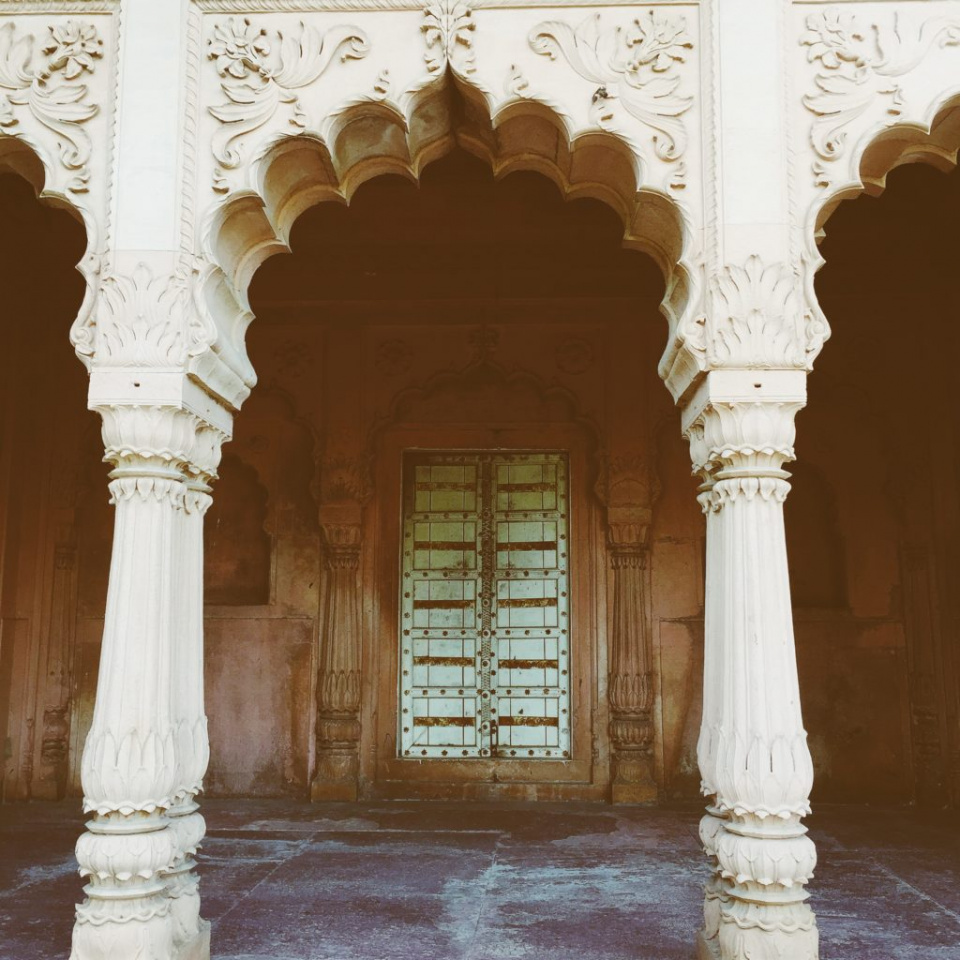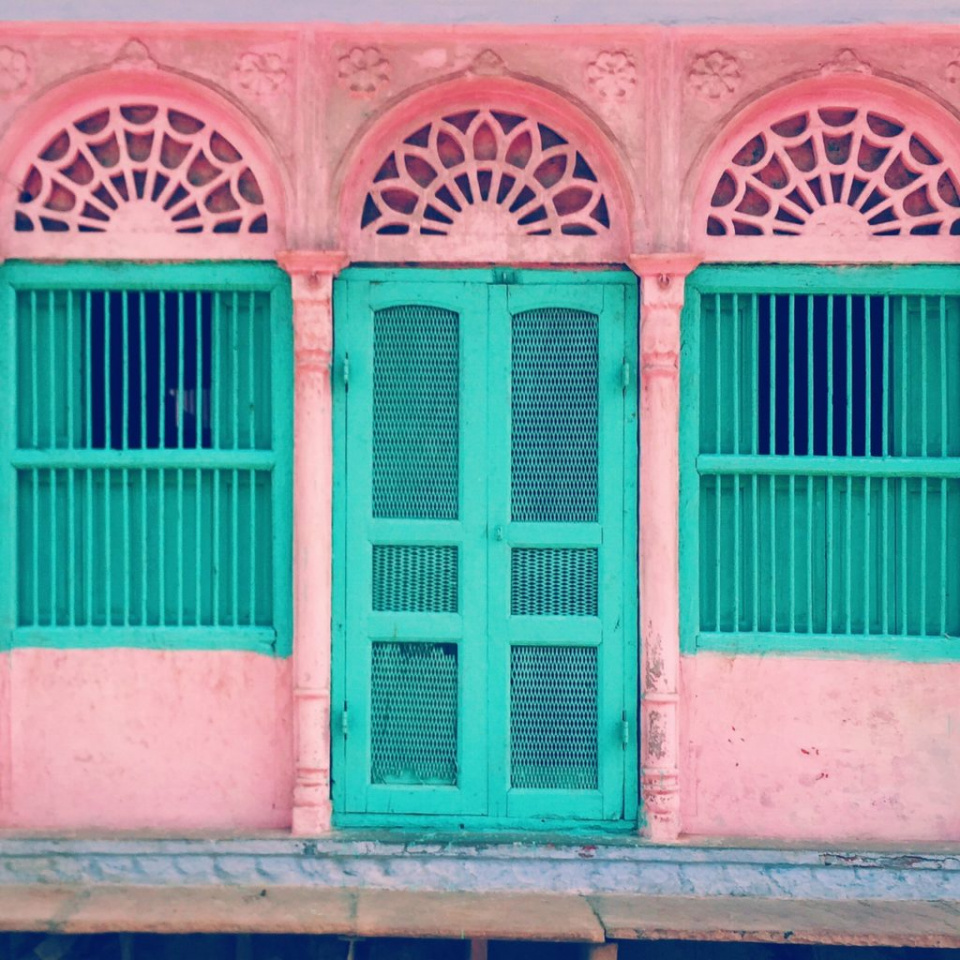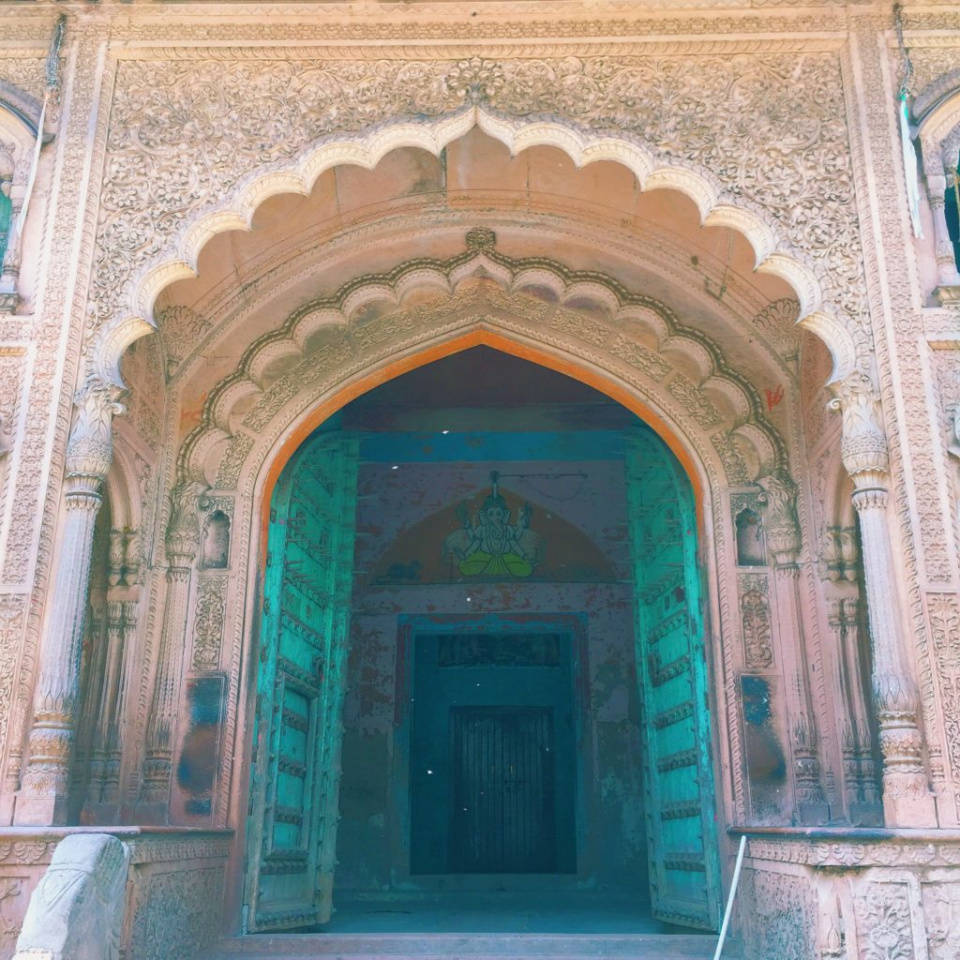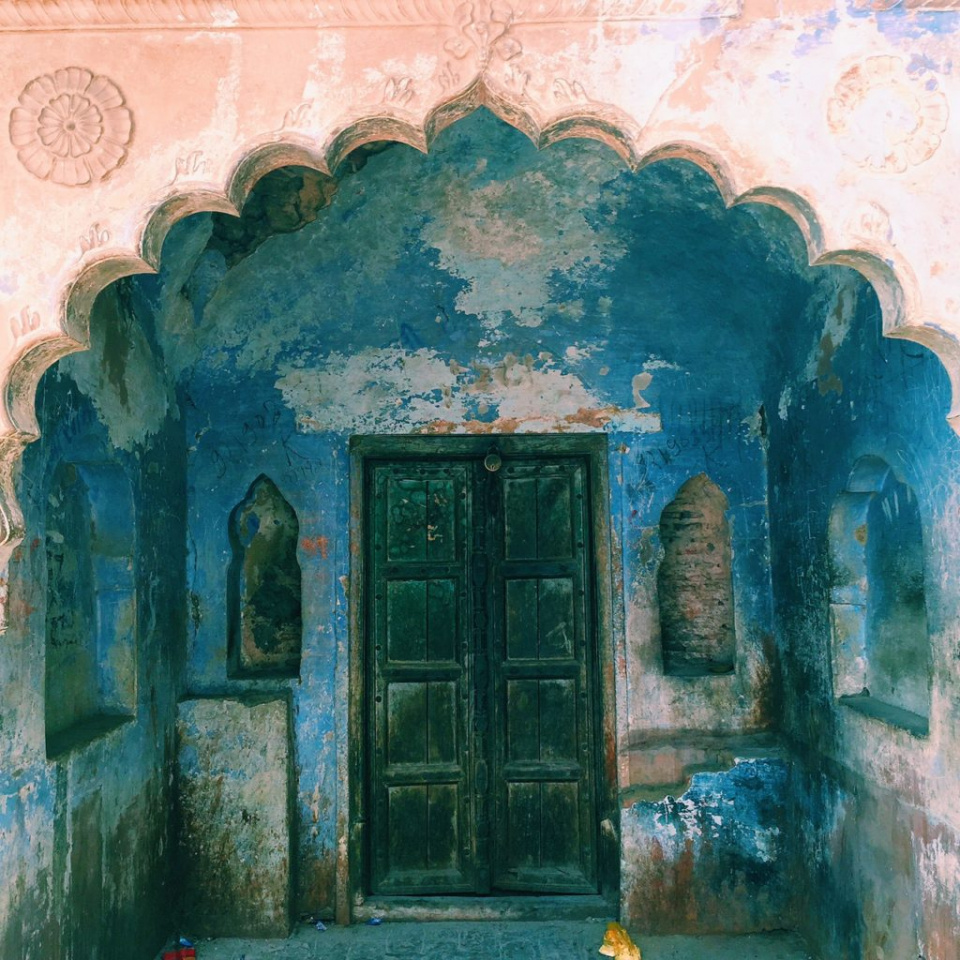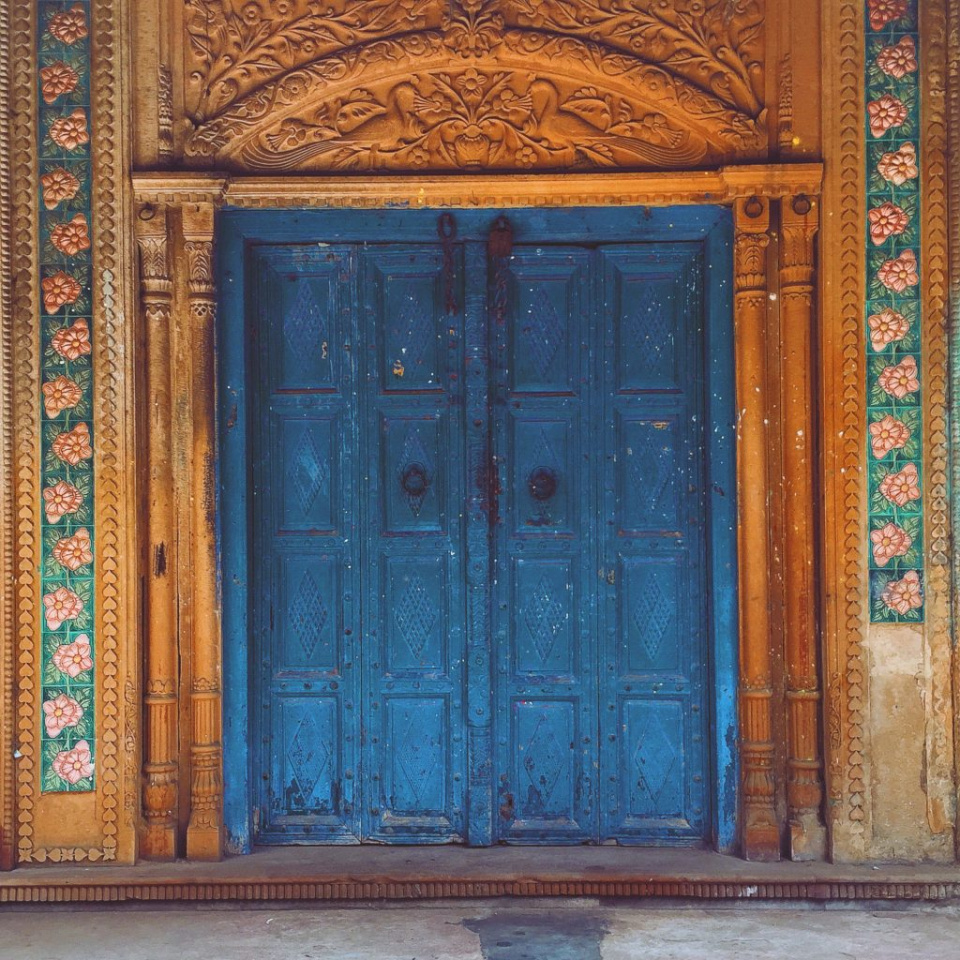 So which is your favourite door?