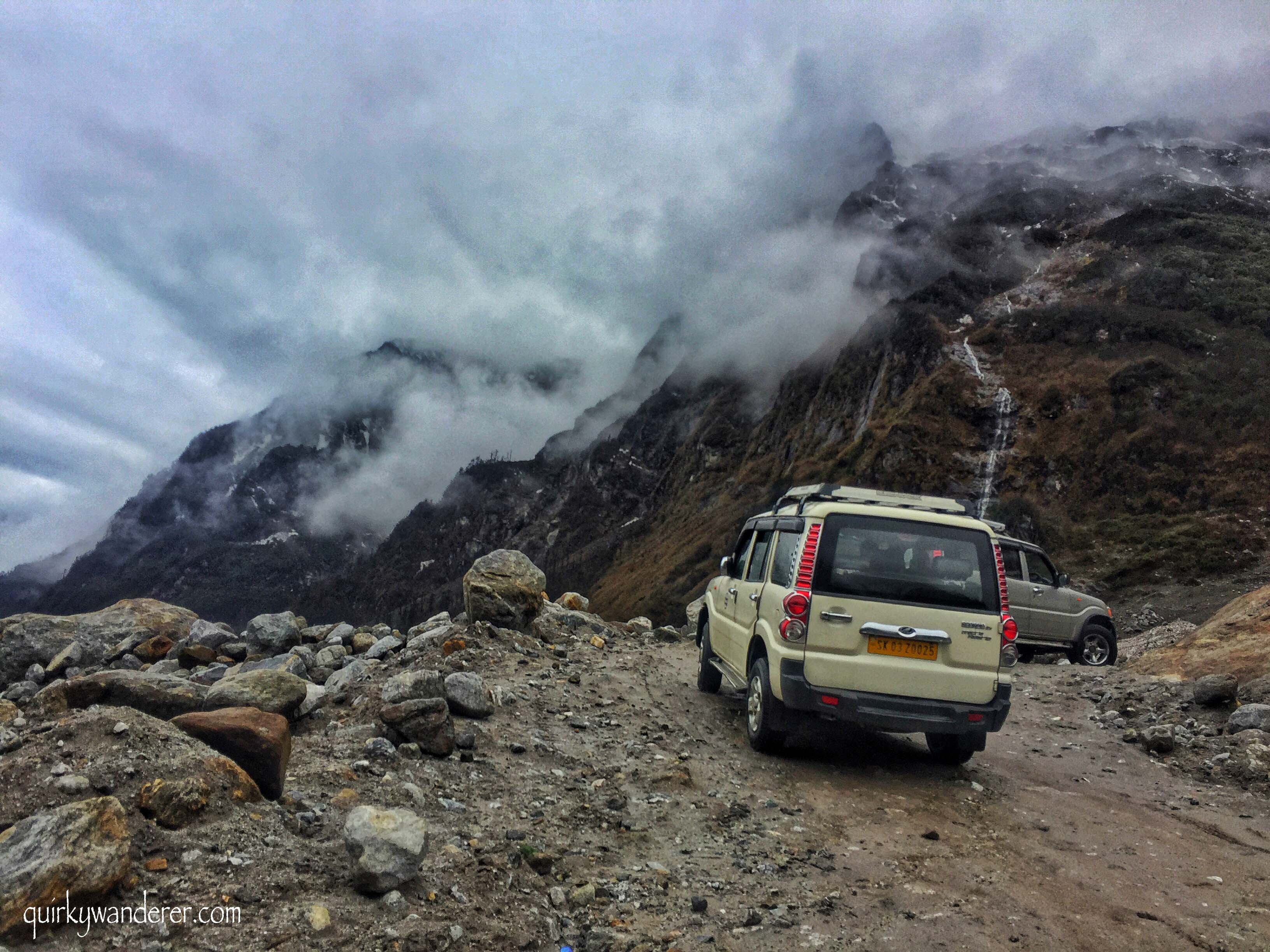 The downpour was incessant. At Kinner Camps Sangla, Pawan Soni was visibly perturbed. He was on tour with Doreen D'sa, and while the terrain of Kinnaur was challenging anyway, today his driver's gut told him that something was terribly amiss. As the rain poured, he urged the other drivers and his group to leave Sangla immediately and head towards Kalpa.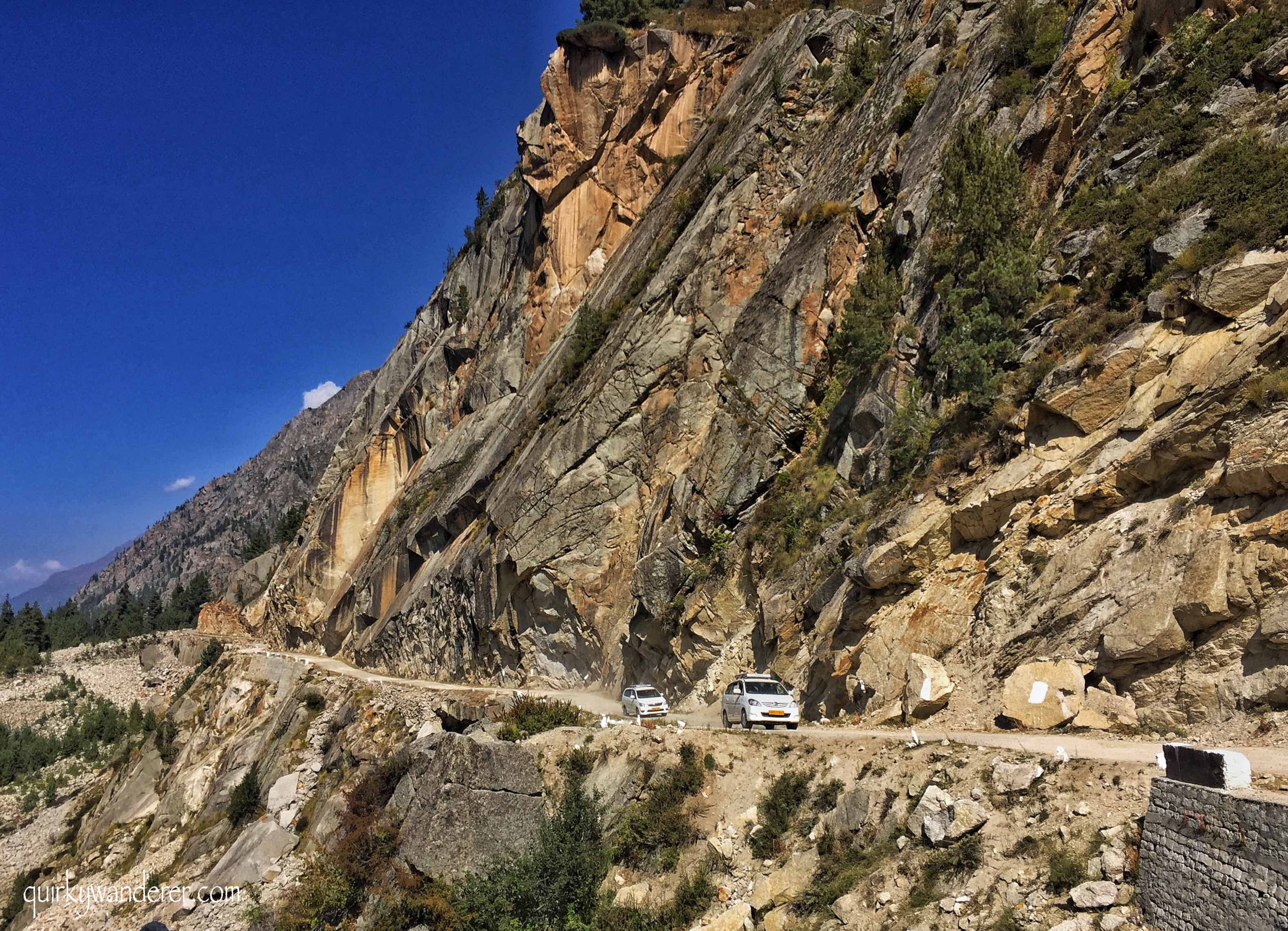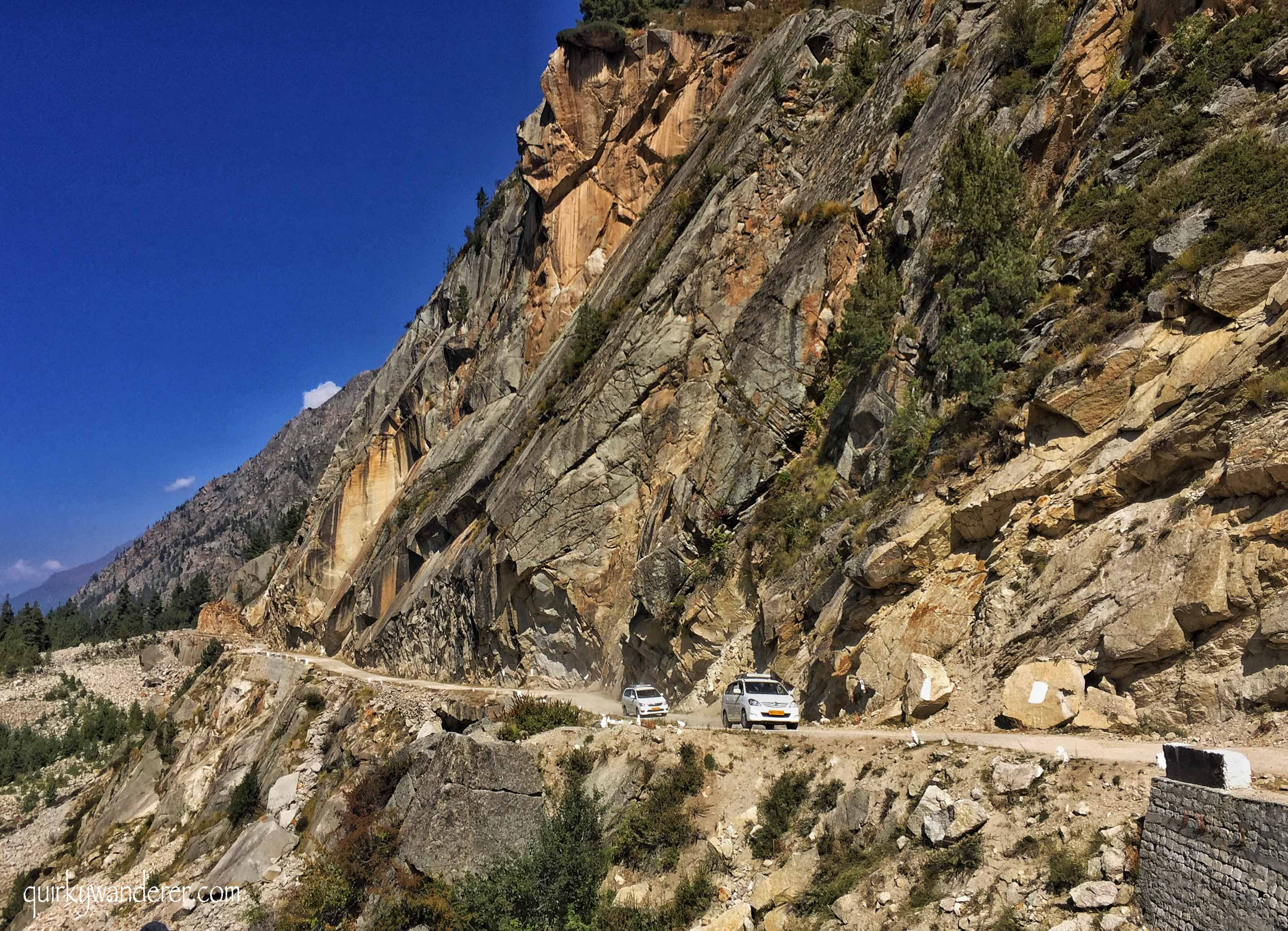 As seriousness crept in, Pawan recalls how anxious the travellers were. Some septuagenarians, and most above 50 years. He tried to keep his composure, maneuvering the Innova to the best of his capabilities over the almost washed off incline, to steer it to safety. Two Innovas including his were already up. There was no sign of the third one.
After a fretful wait, he decided to take matters into his own hands and went down reversing the car. It was a test of skill, composure, and focus. Tying the third car to his Innova, he swerved the car on the steep incline yet again, while the passengers had their hearts in their mouths.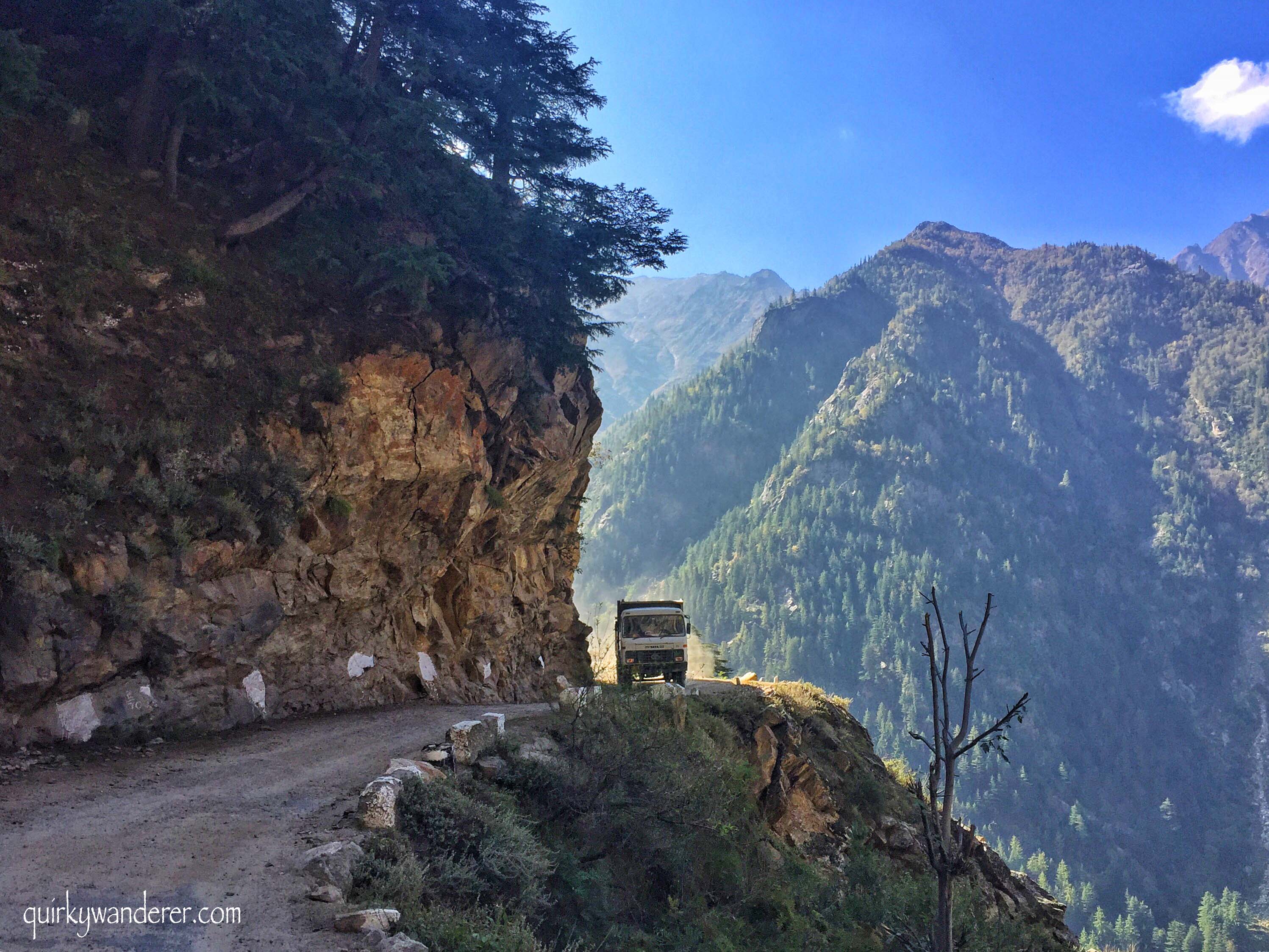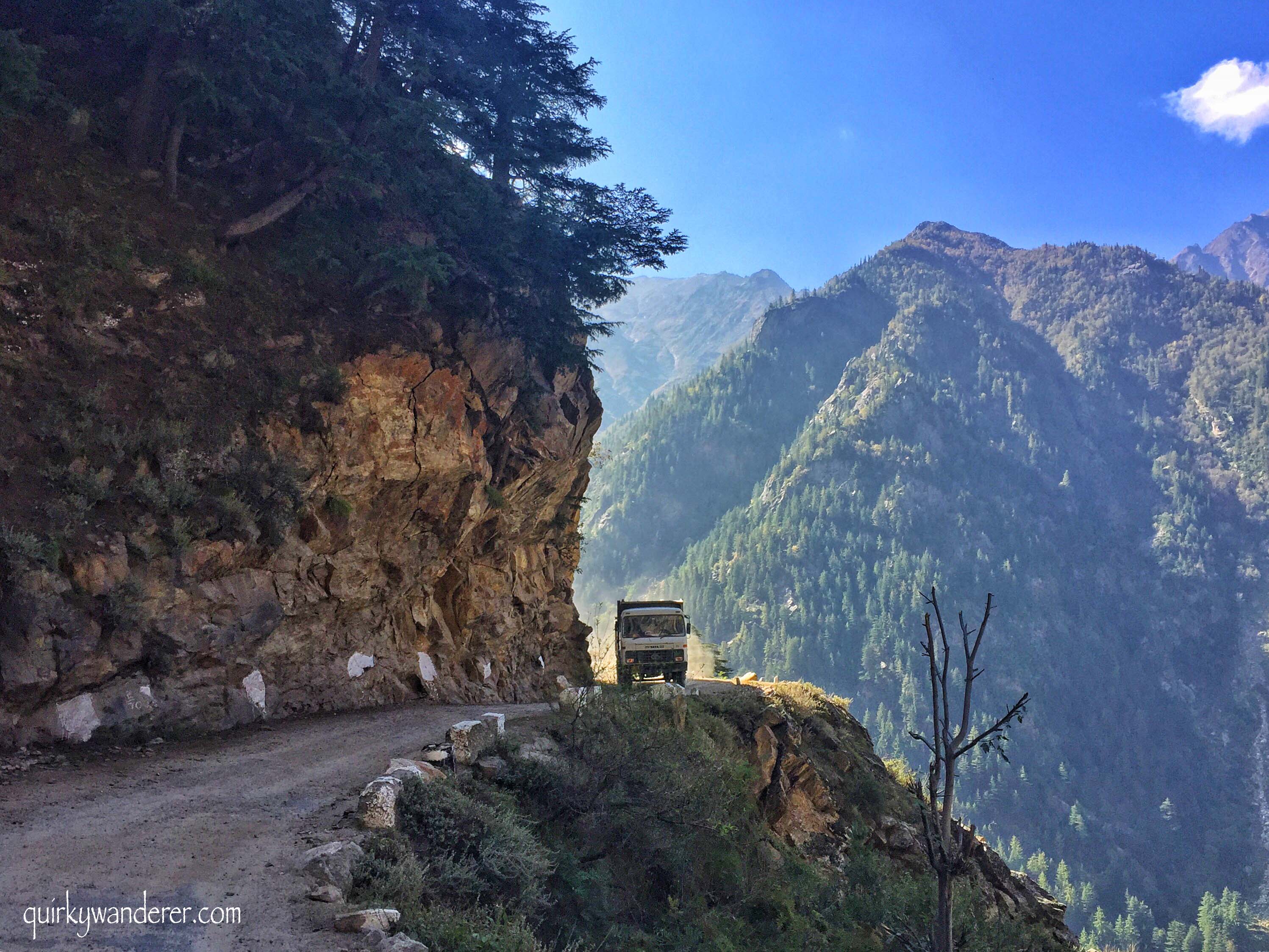 I am awestruck listening to his story, and he appears nonchalant. To my surprise, he grins and says matter of factly, "This is why I love what I do. I strive for challenges and adventures. This is why I love my job."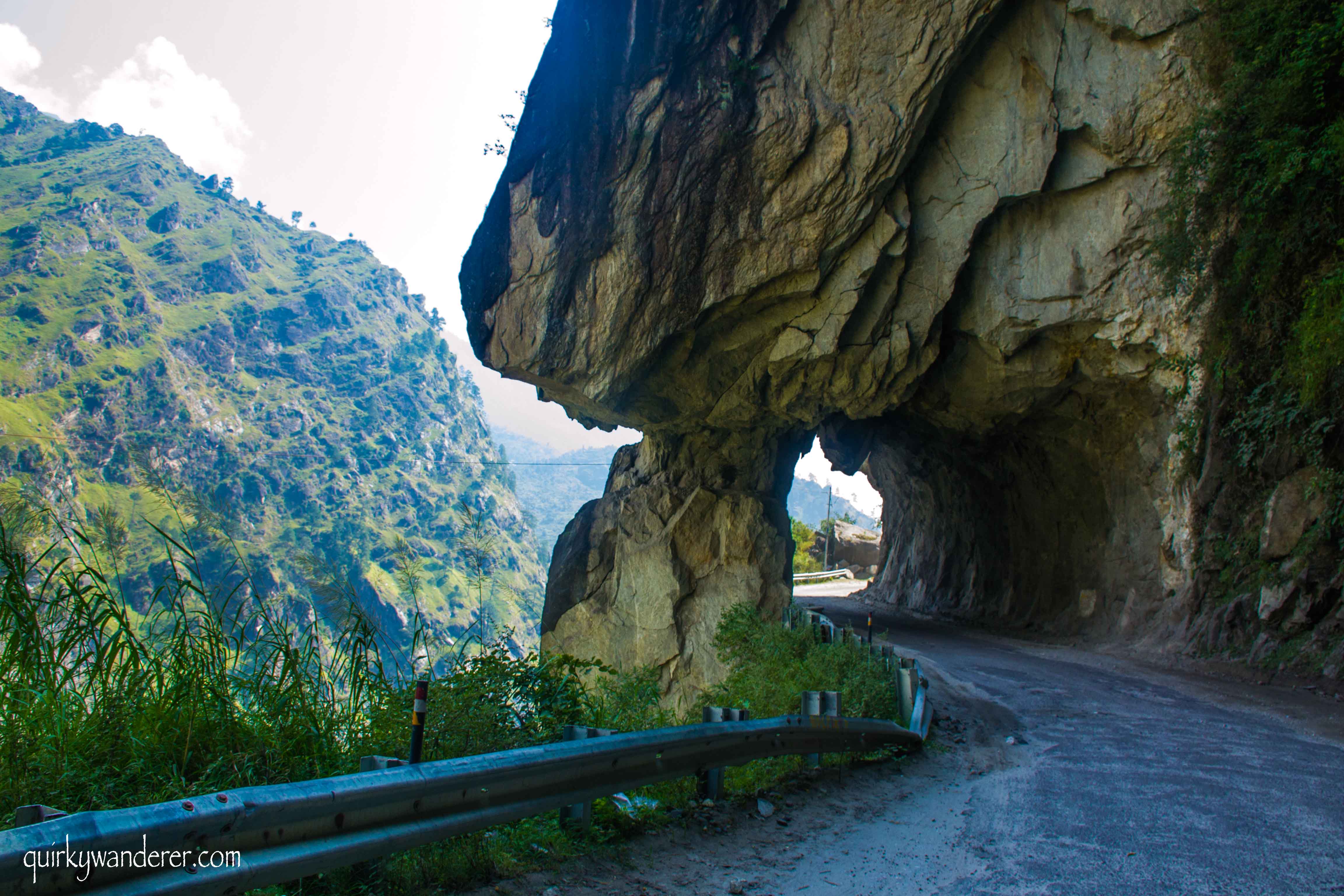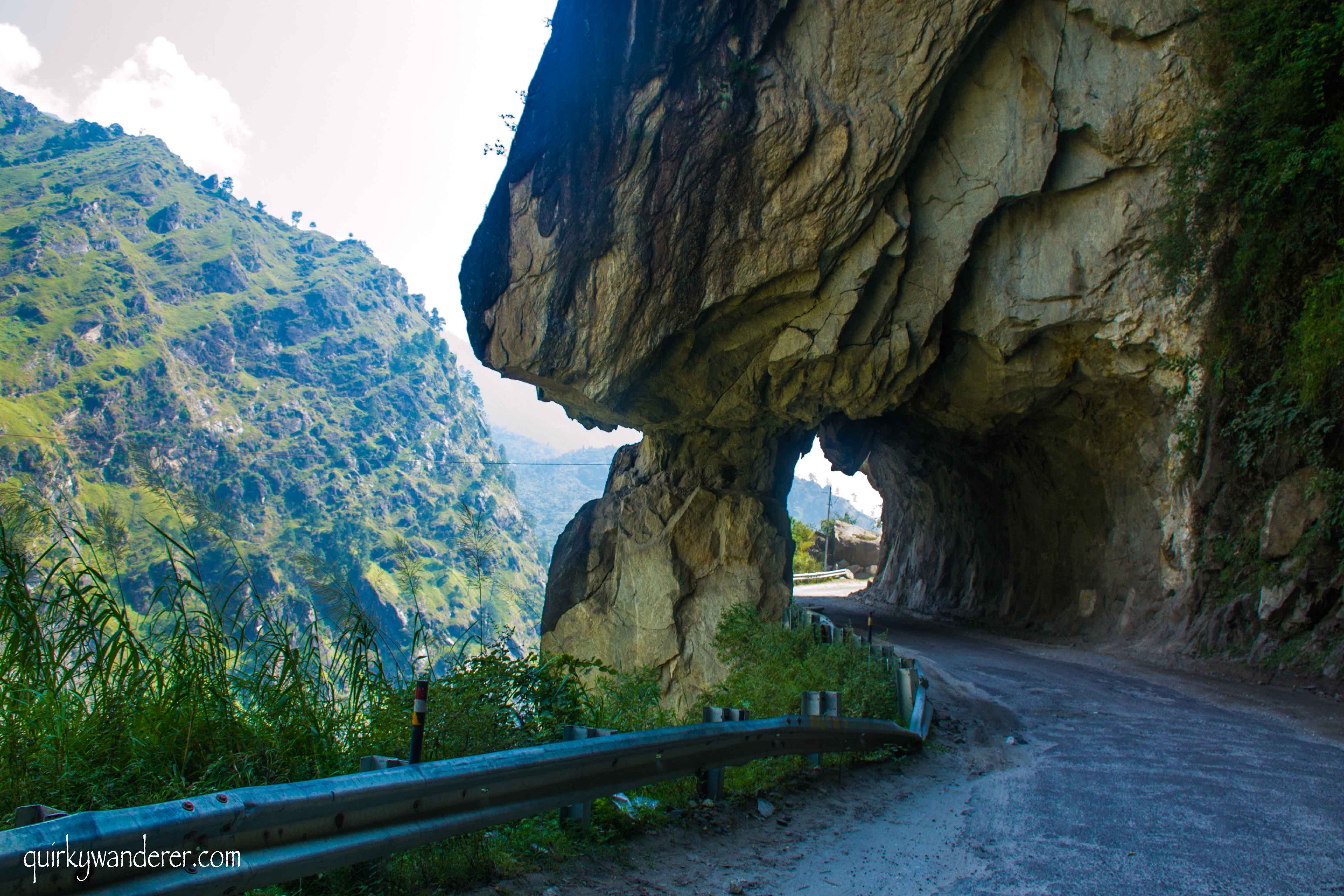 I have been to umpteen road trips across India – from hilly terrains to desert roads, to bumpy village roads to national highways.
Most of the times, road journeys are highlighted and spoken of, but the ones that are on the wheel aren't applauded for their efforts and the accountability they take for the safety of their passengers. Most of them stay away from their families, driving nonstop to earn a livelihood and making sure their concentration is unwavering because lives of others are at stake too.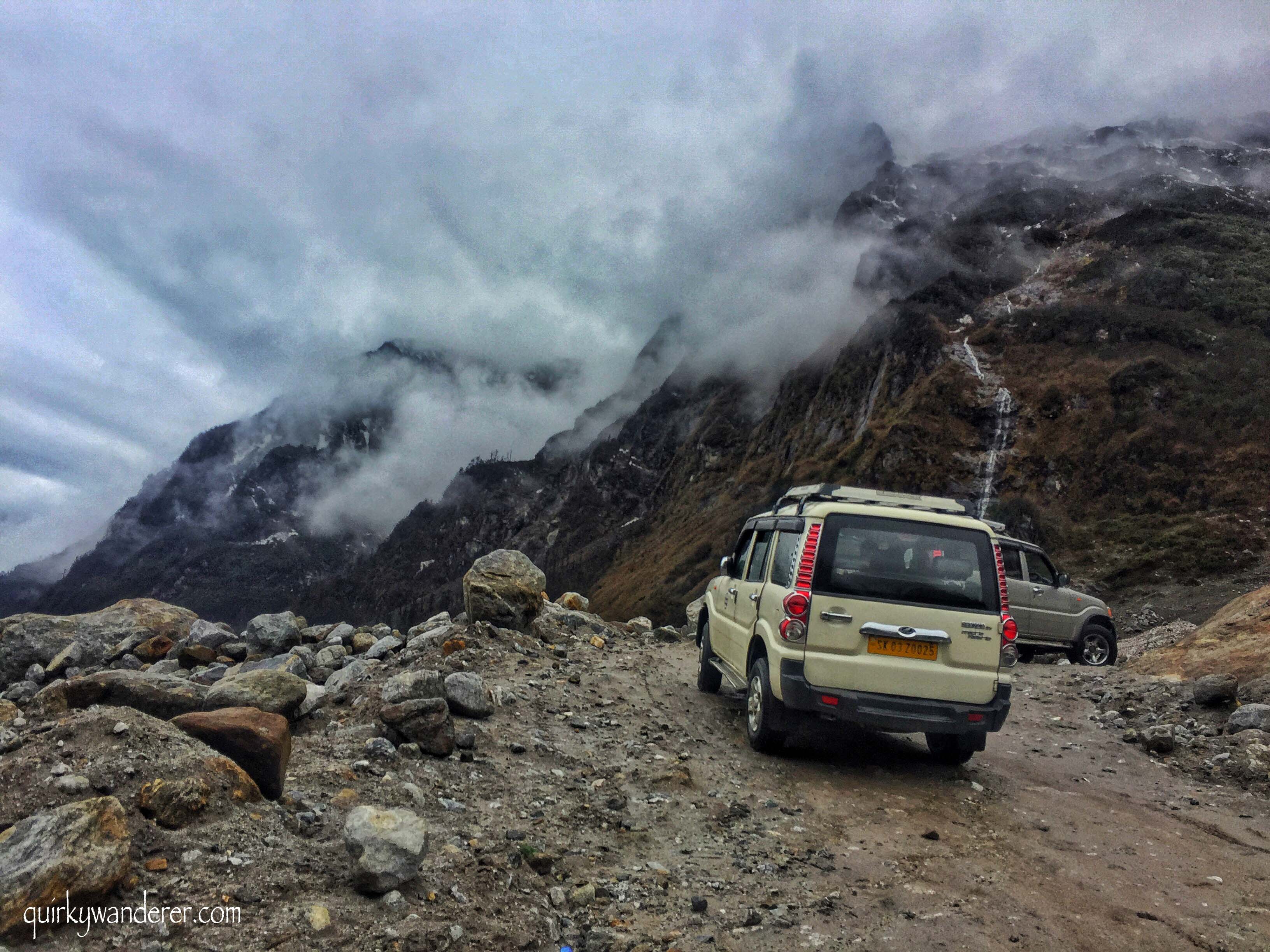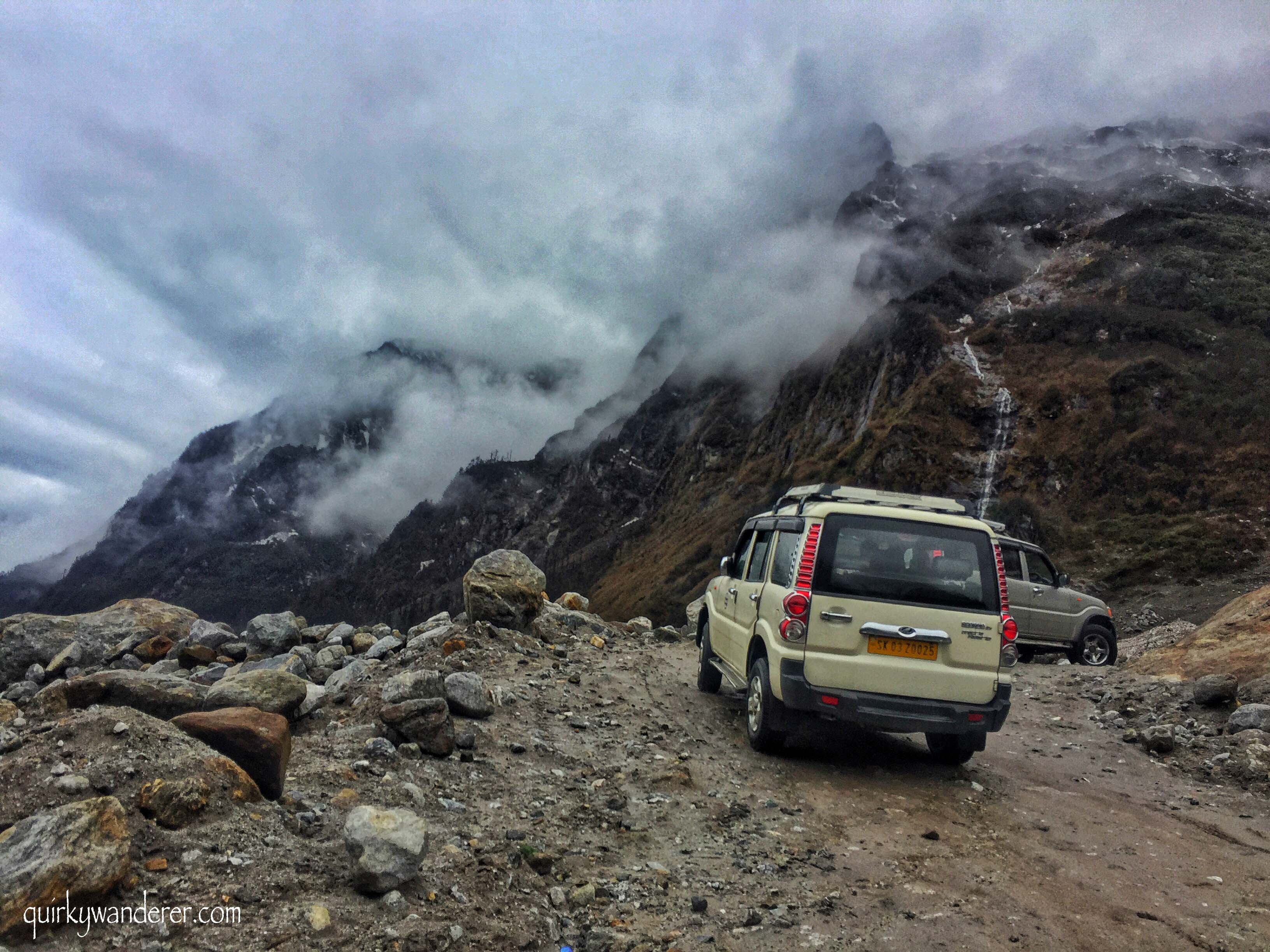 "Every day is uncertain. In the hills, you don't know which journey can be your last. We move with our lives on our palms", says Pawan as he drives us on the NH22 highway, effortlessly cruising each turn with flair and focus.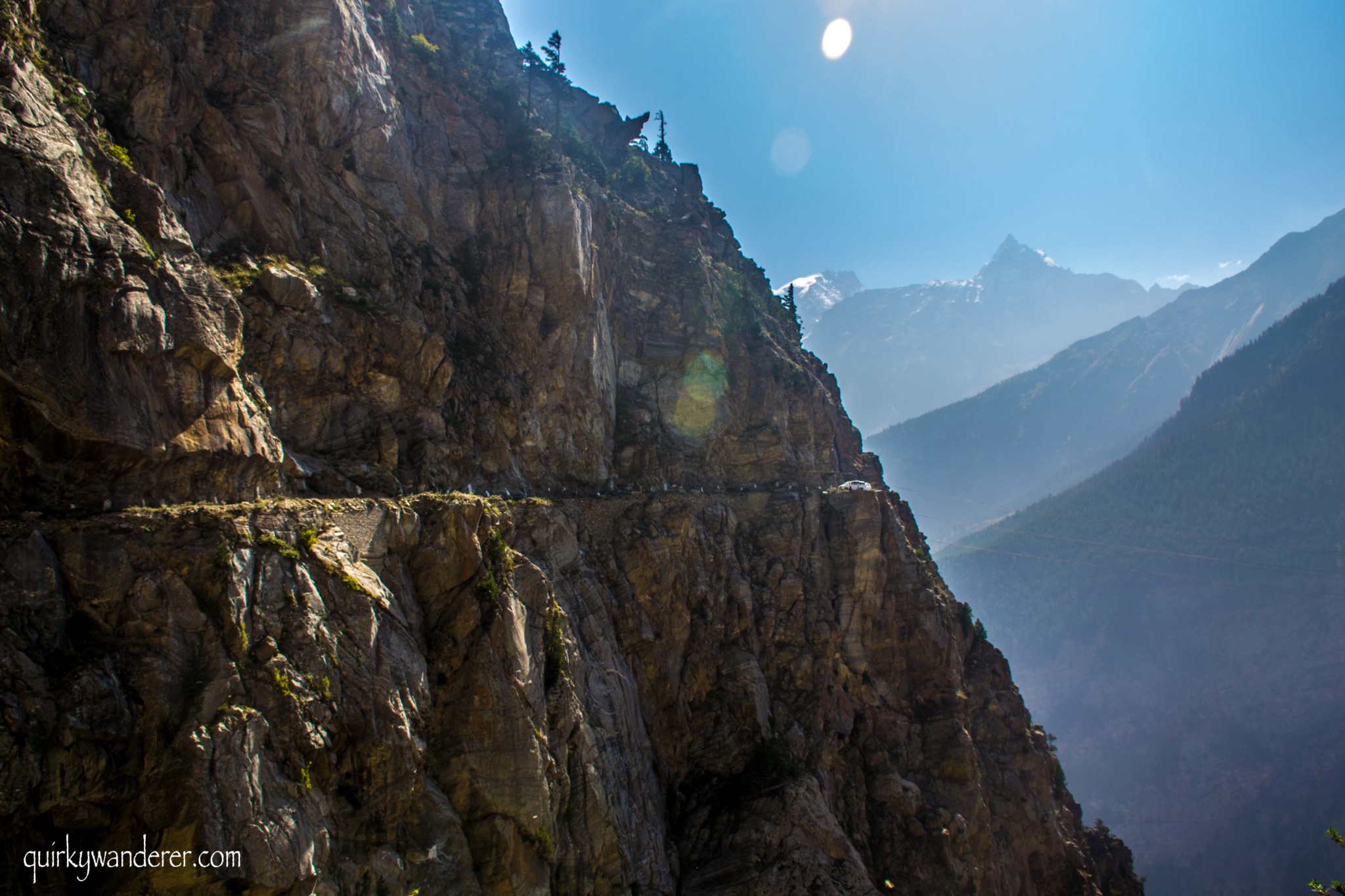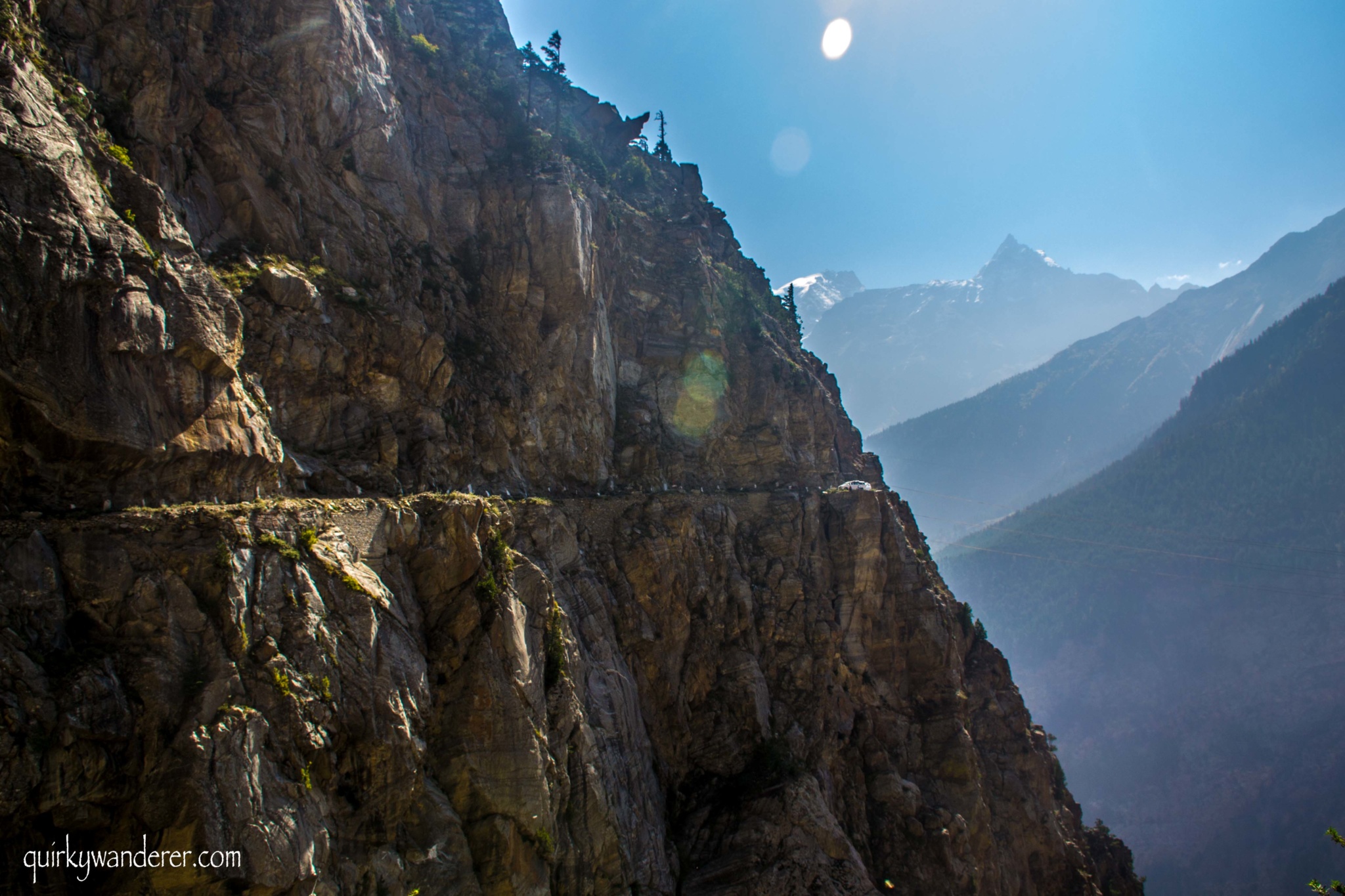 Many states away, driving in a similar terrain is Amar Rai, blissfully happy and never frowning. Singing local tunes, he steers his bus on the winding curves of Sikkim. "Road trips are always challenging ma'am. But the satisfaction at the end of the day cannot be described. There are challenges, but there are some beautiful sights as well. I live for those."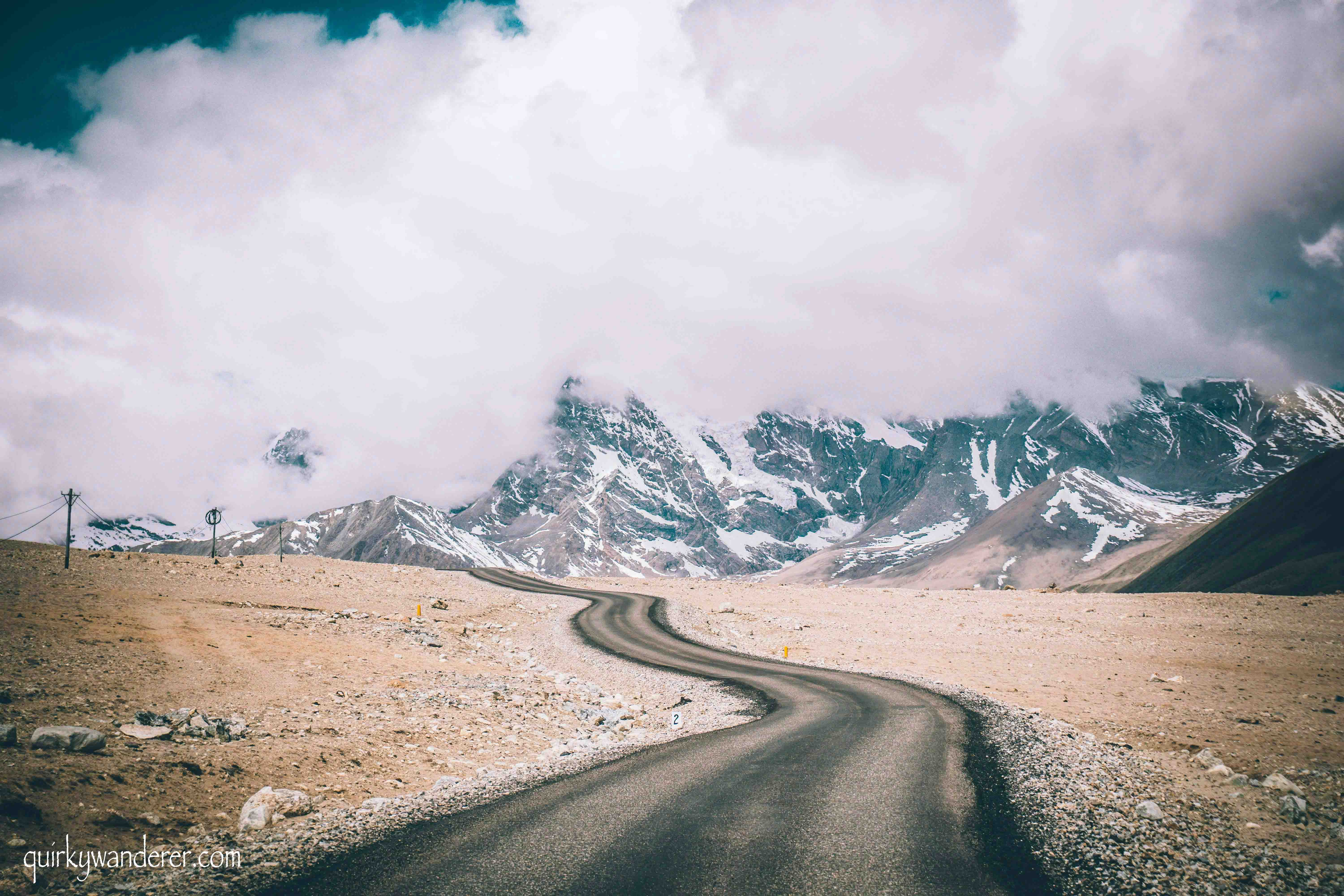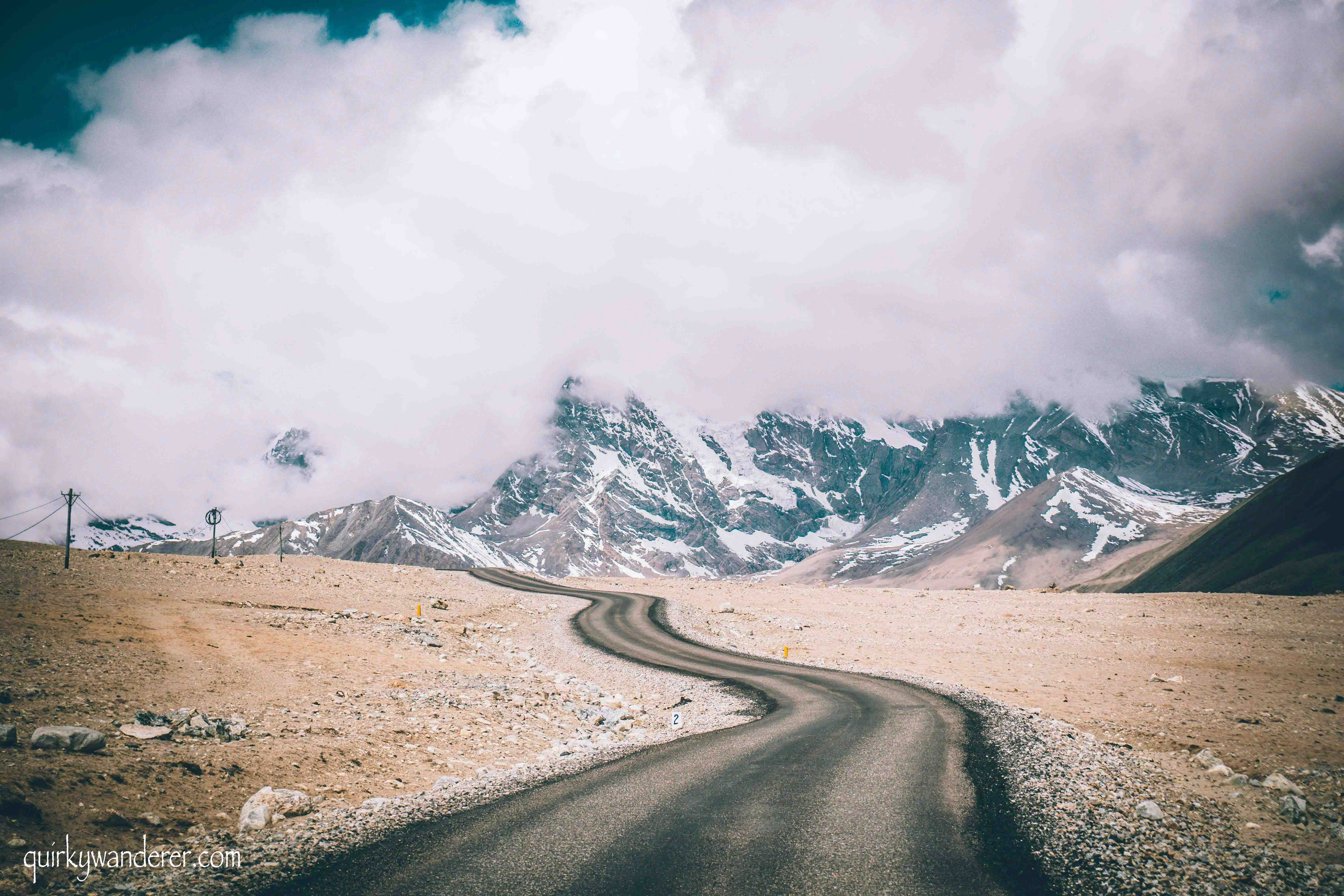 "The vehicle should be worshipped and taken care of. If you don't take care of it efficiently, how will it take care of you in the hills?", he says emphatically.
It is true. On most of the routes, there are hardly any other tourist vehicles around, let alone garages, making it all the more imperative that car spares and parts be well maintained and checked regularly.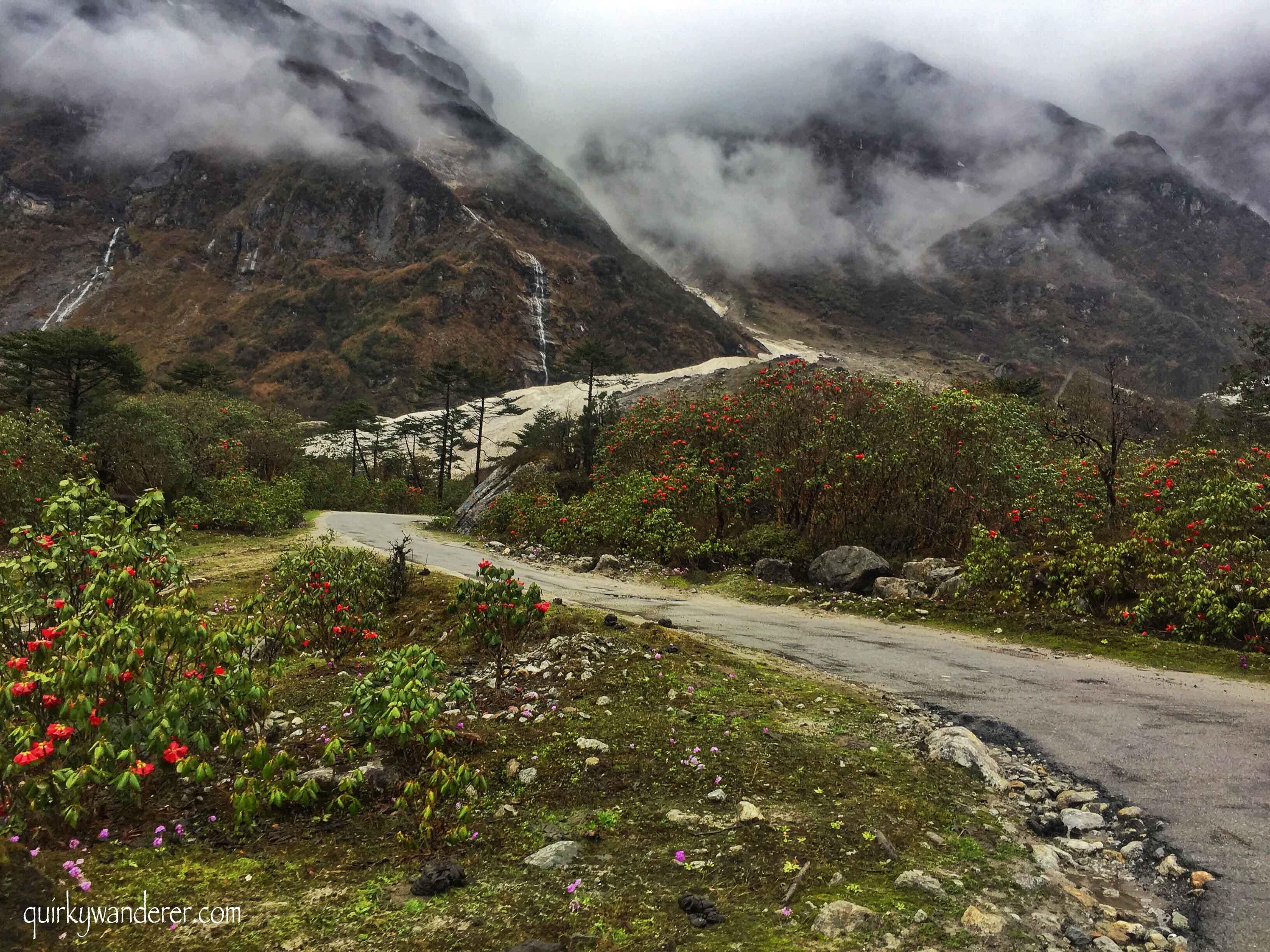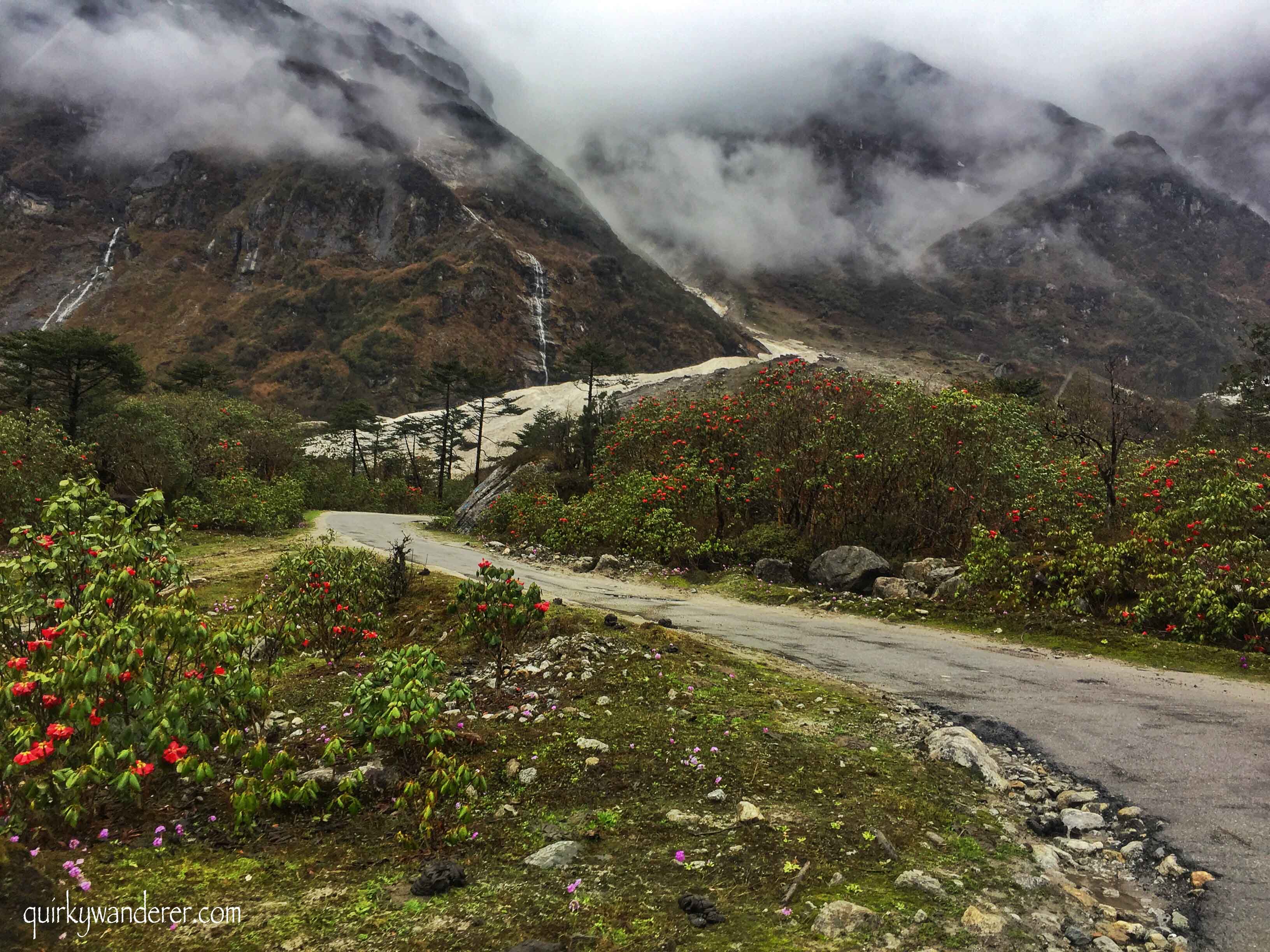 Amar emphasizes the symbiotic relationship between a vehicle and it's driver, calling it an unexplained love affair. The vehicle becomes a long-lasting partner in almost all the journeys, and unknowingly a source of strength and pride for the driver, who considers it as a companion, nurturing and caring for it.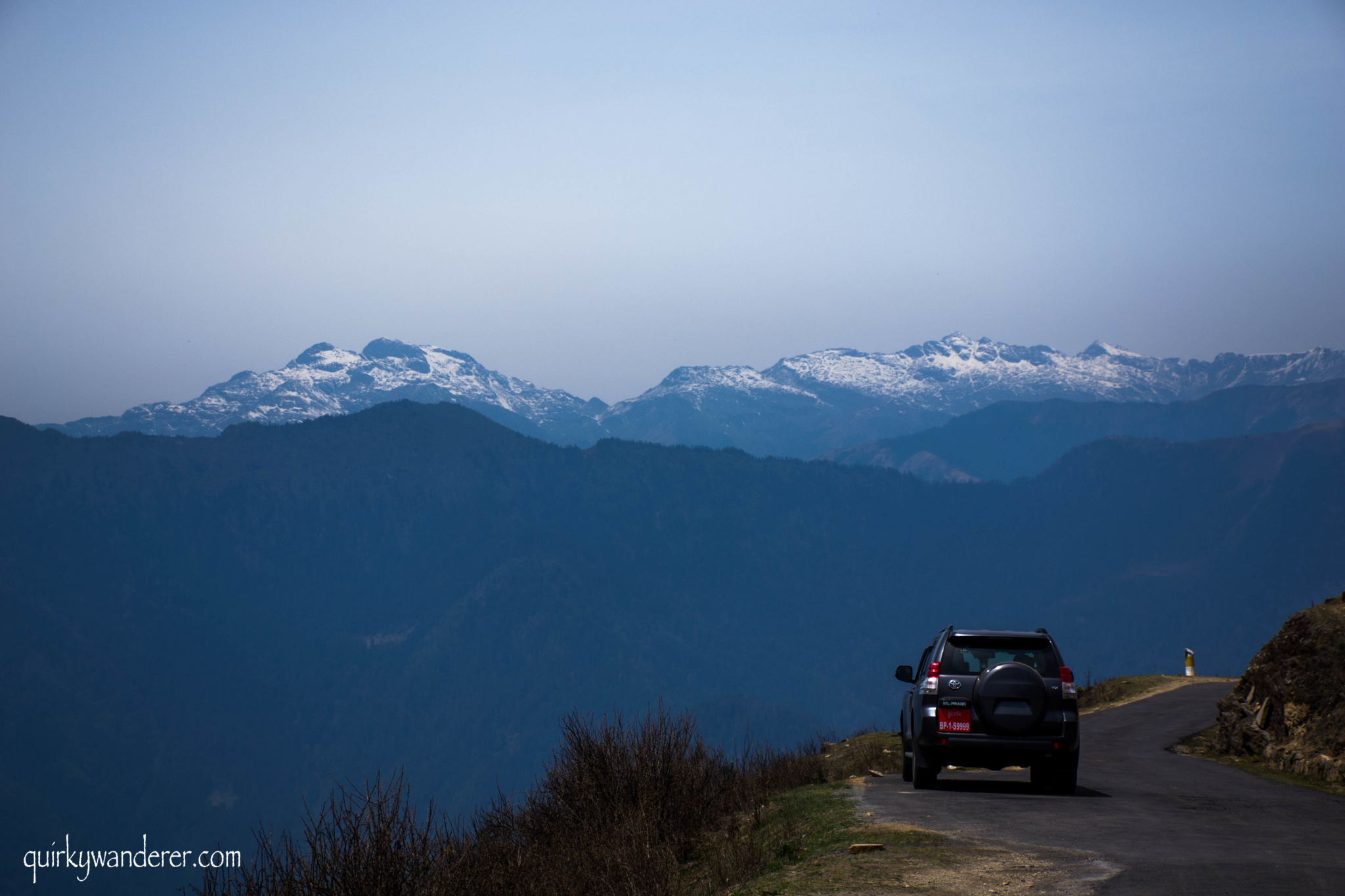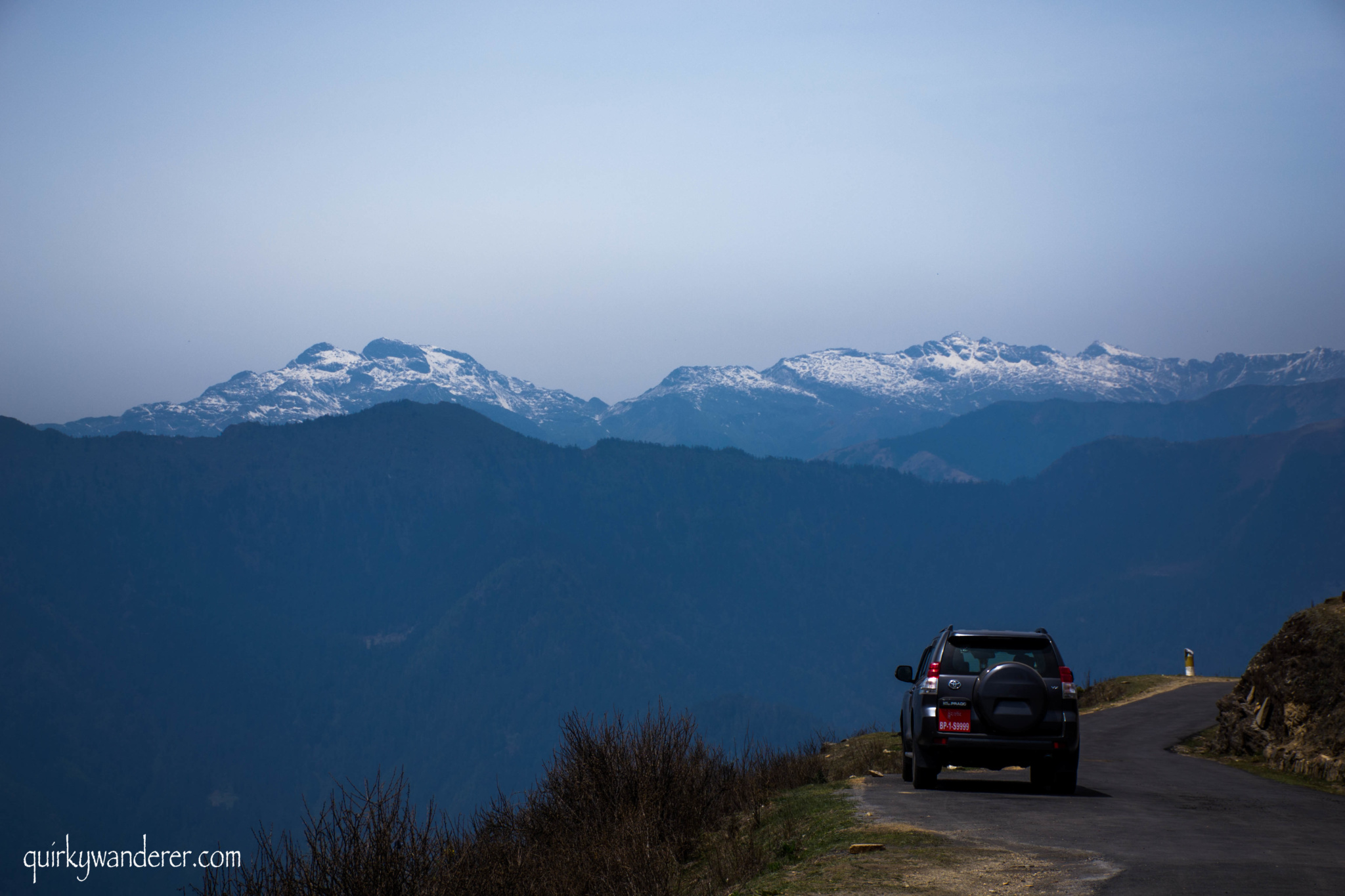 When I ask him his favourite route, he doesn't think much. "Bhutan." I am not surprised.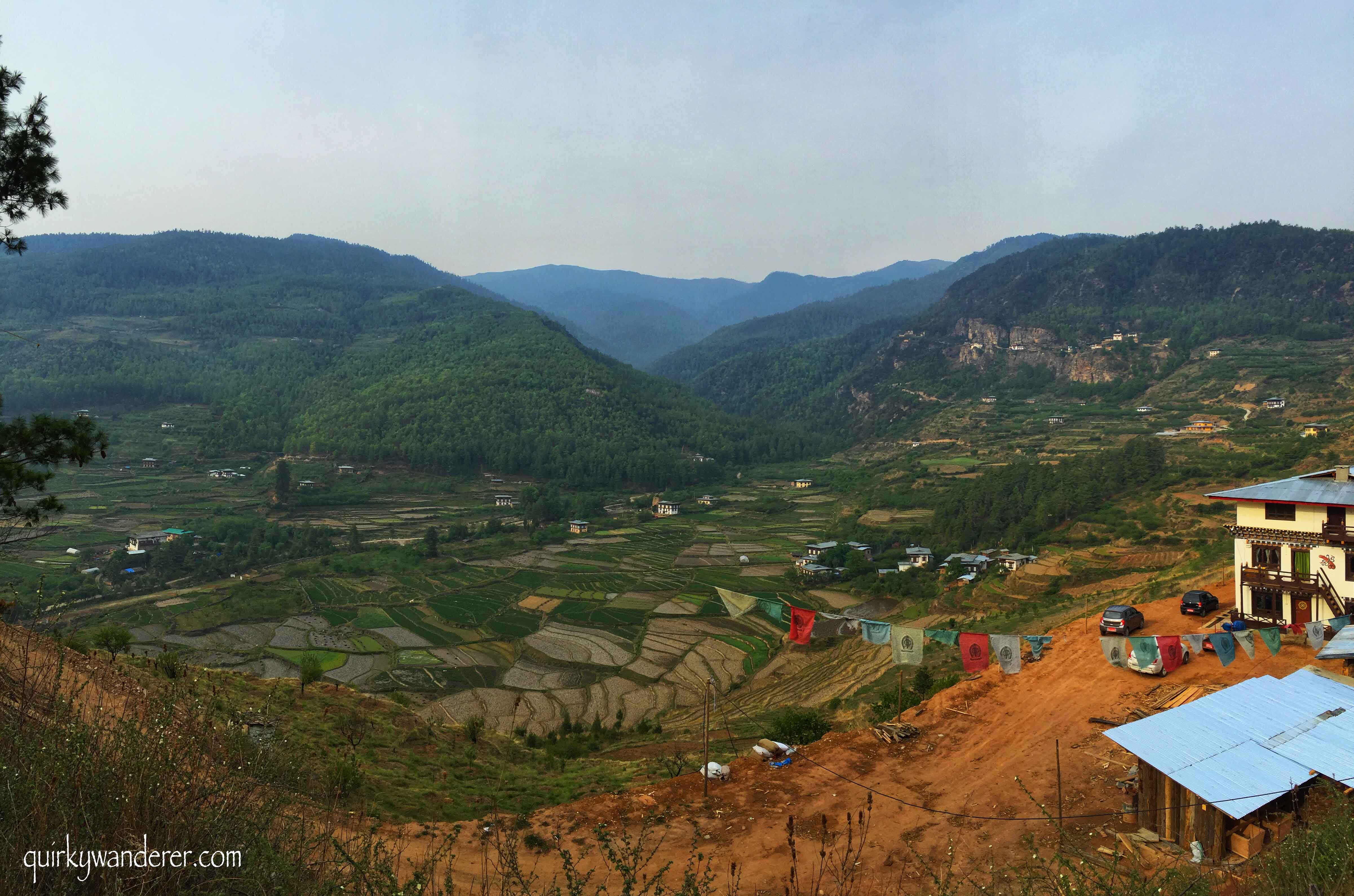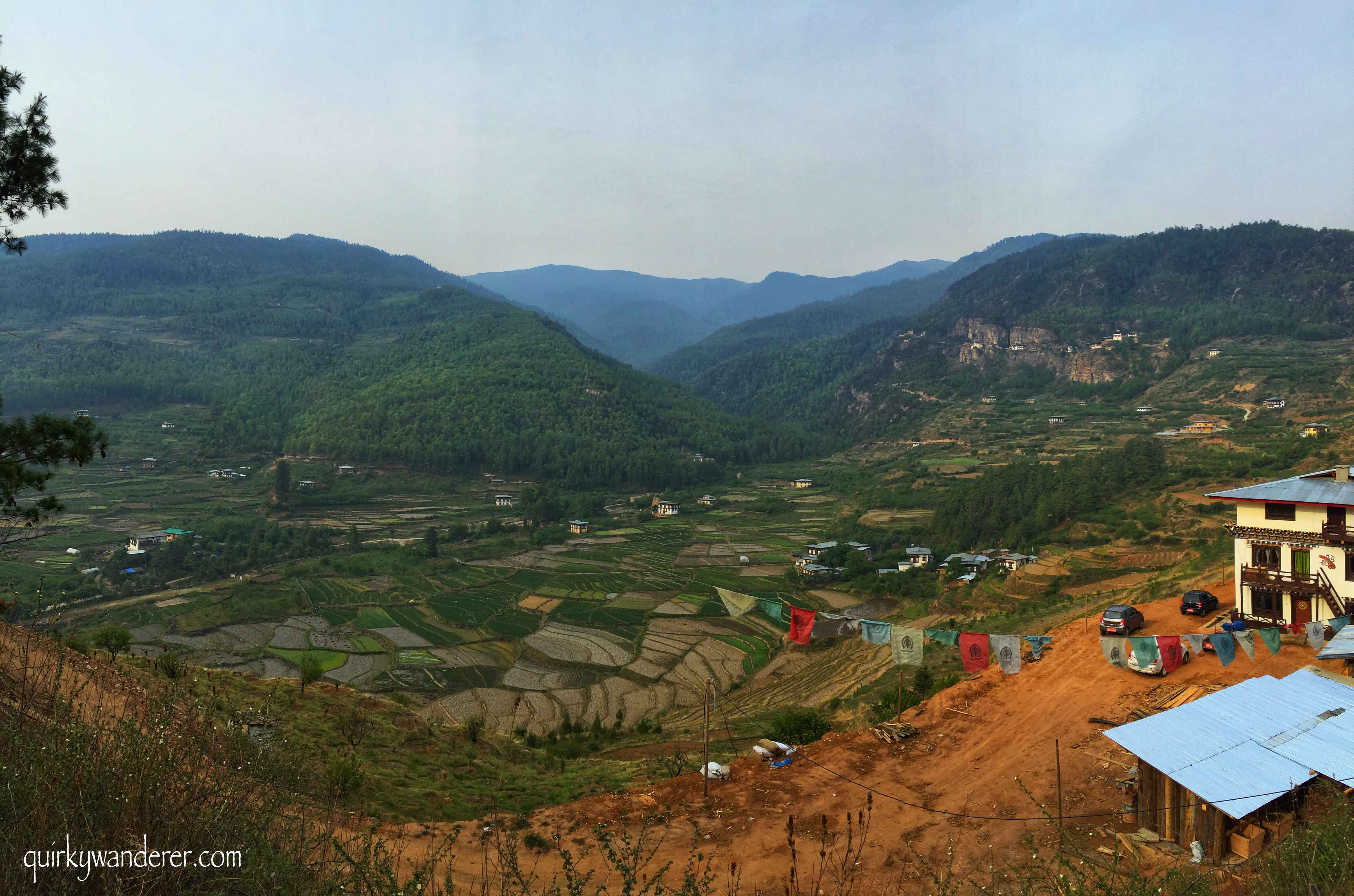 Driving through the picturesque highways of Bhutan is a dream. From the scenic Chelela to the long, tiring, yet charming drive to Punakha, Bhutan offers everything quaint to the road trip lover.


The same question is posed to Pawan who has his own personal favourite, "Spiti, without a doubt. It is the most challenging to drive in, given the treacherous roads and harsh weather conditions, especially the Kaza to Manali stretch. But it remains an eternal favourite. " And how does he combat challenges?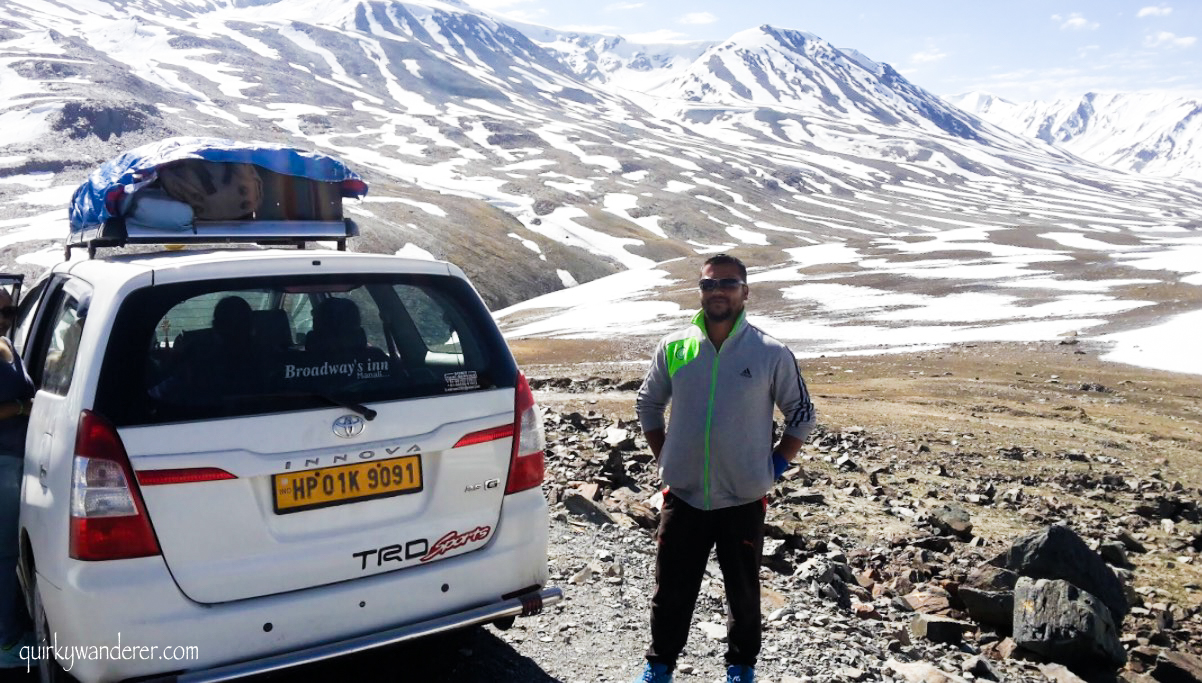 "The biggest challenge for drivers is  driving in winter, especially in the subzero temperatures. You need the best car battery at such times, because the entire drive is dependant on the batteries and whether they can take the load. Pre-trip preparations help us and make us more confident before taking passengers."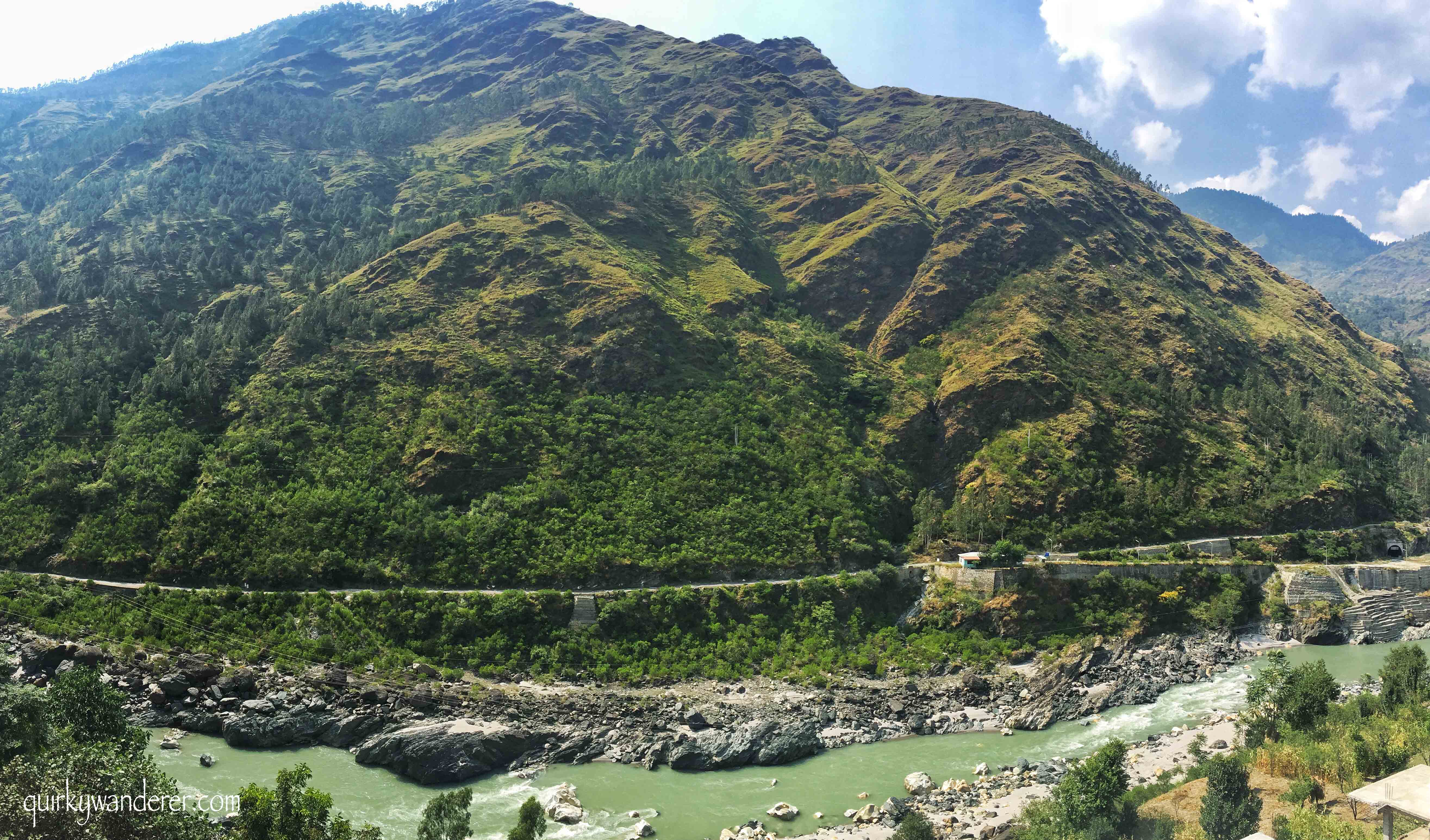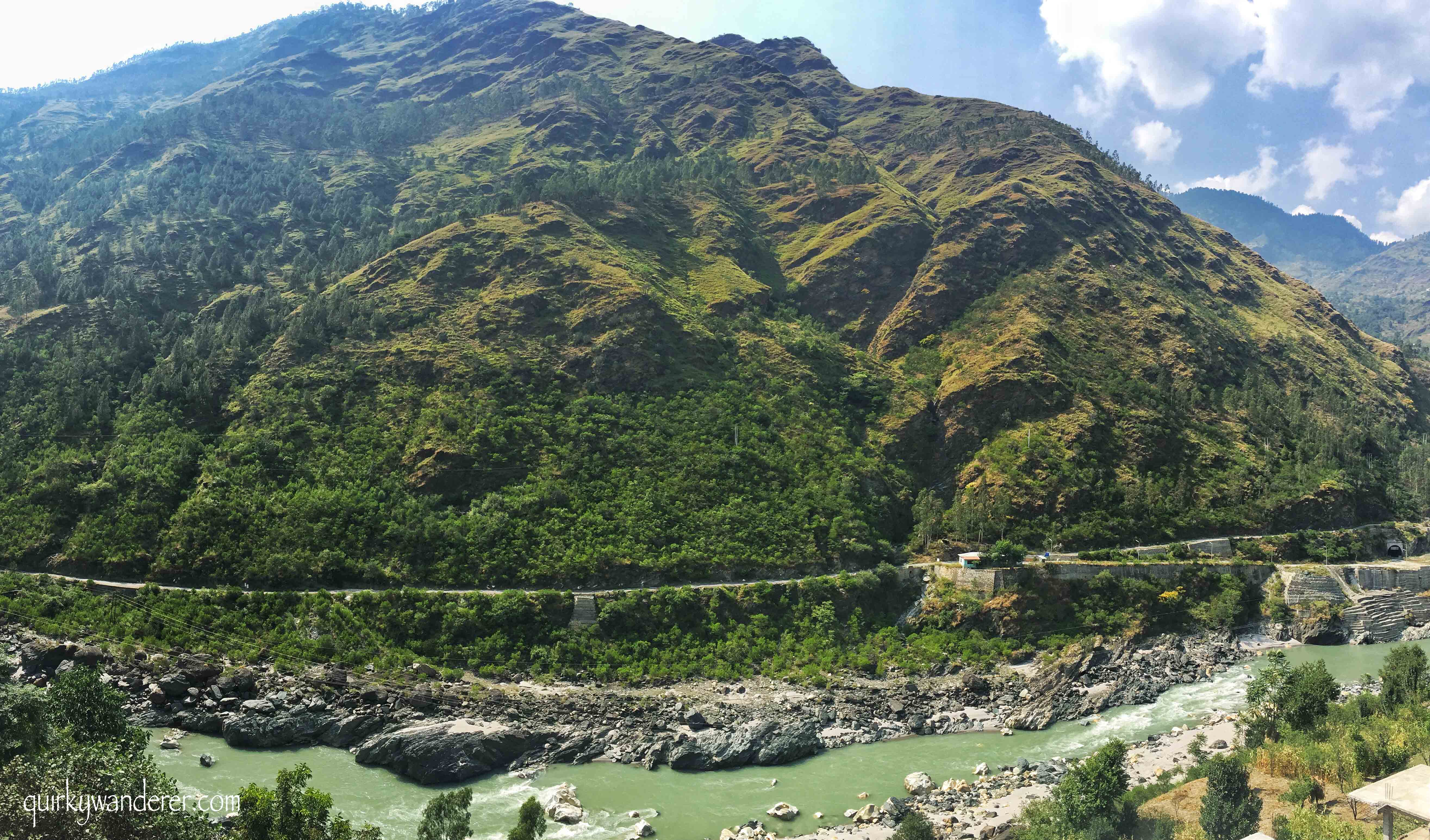 He recalls an incident where his car was hired by a team for a film shoot in the winters in Spiti and what made his car stand out was the car battery and excellent servicing that made his car start first despite the -35 degree temperatures.
If winter drives are challenging, so are long, continuous drives which are gruesome and require a fair deal of efficiency and patience. For Ahmed, a driver from Mumbai, who originally hails from Andhra Pradesh, the most arduous journey in his driving career was a nonstop 48-hour drive from Mumbai to Bihar.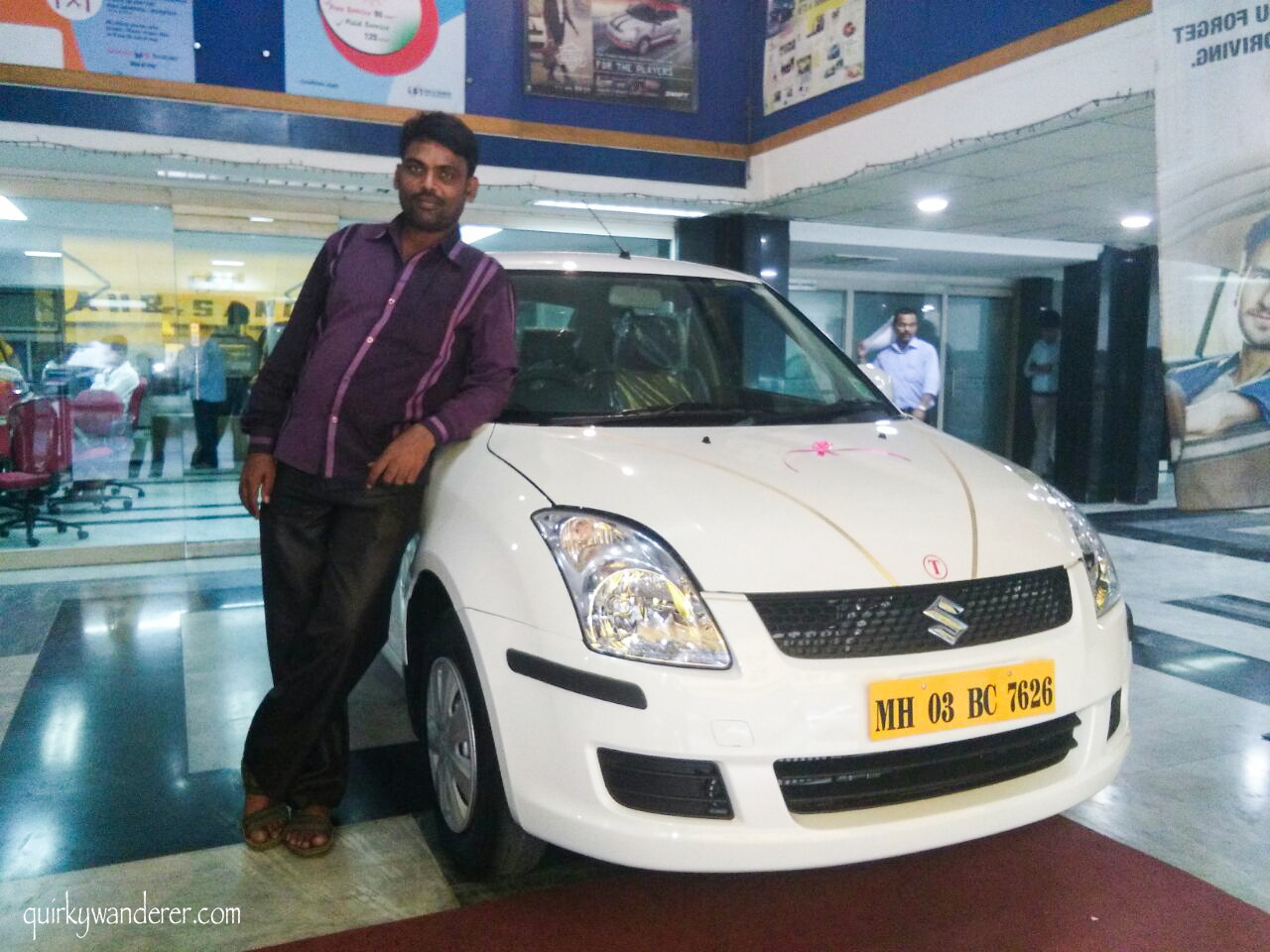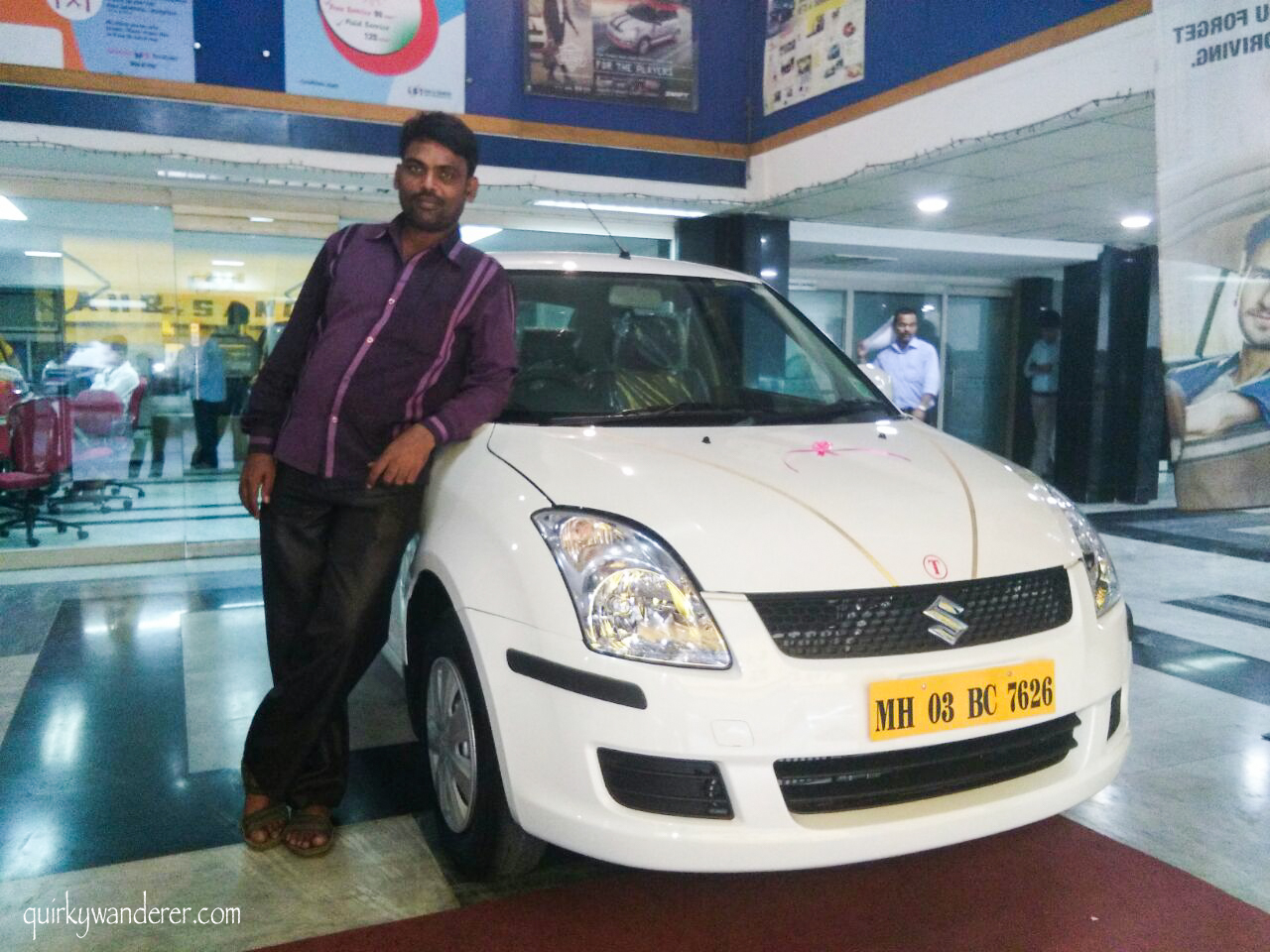 "It was backbreaking but once it was done, the experience was boast-worthy." Ask him how he managed the long drive and he says, " Practice, years of practice, determination, concentration on the road, and efficient tools."
In fact, he was behind the wheel during my Grand road trip in the south and that is one of his memorable trips as well.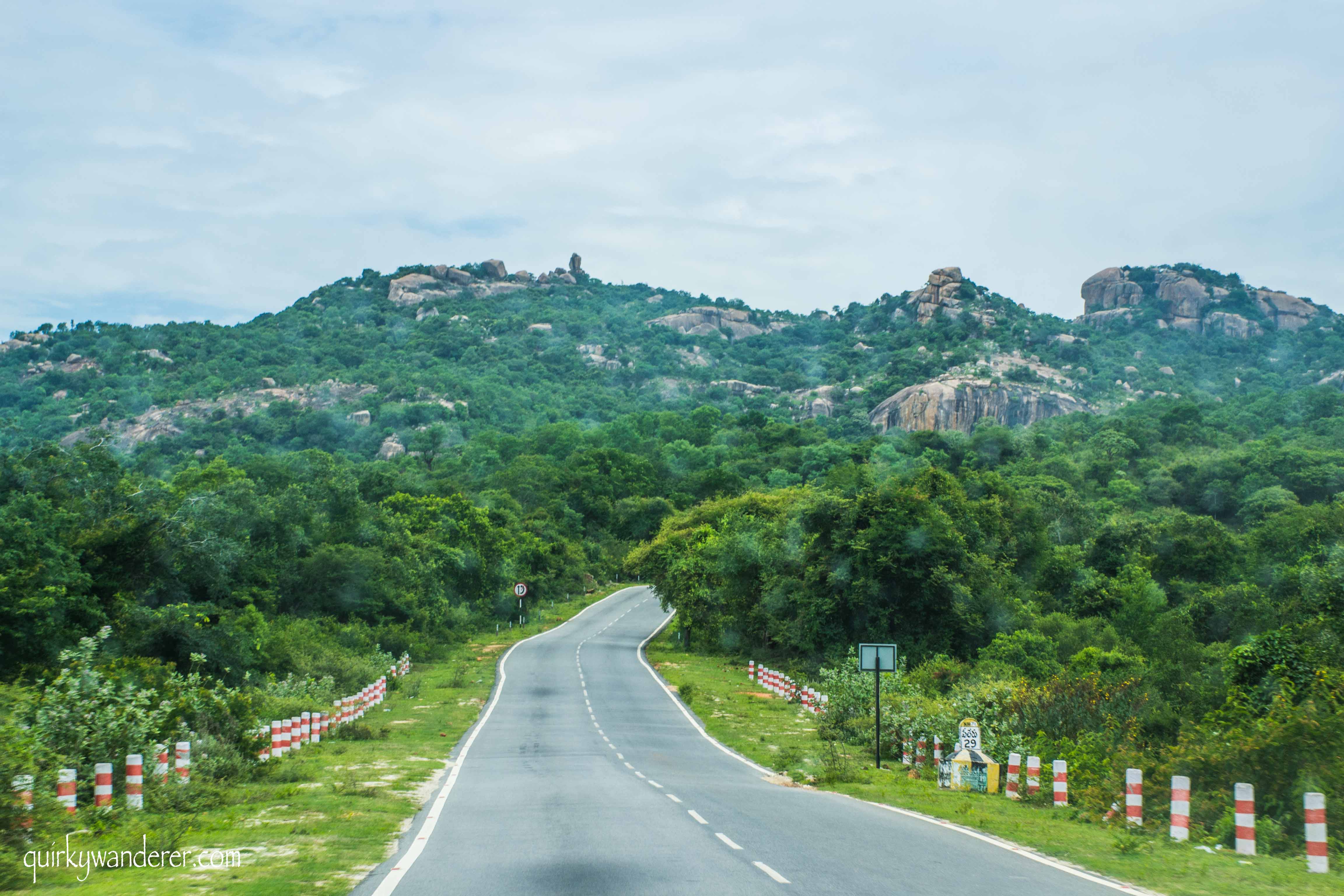 On probing further, he reveals his all-time favourite SUV is Innova; he calls it evergreen and the best automotive battery is Amaron as it lasts much much longer than others and surpasses expectations on the road.
While most of these heroes of the road do not expect appreciation after the Herculean tasks they do, they do cherish words of gratitude showered by their passengers. "The best tip for drivers is when the passengers remember us and the time they have spent on those trying journeys with us."
These drivers ferry us to and fro on the roads; they do it with elan – Pawan with a distinct humour, Amar with his trademark grin, and Ahmed Bhai with his grit. The least we can do is thank them for living up to the faith we instill in them while we sit back and relax on those dangerous curves, enjoying those breathtaking views and clicking those Instagram pictures.
The contact details of the drivers :
Pawan is based in Bhuntar and operates all over Himachal Pradesh. He can be reached on +91 9816232932 / +91 821 9726932.
Amar is based in Siliguri and operates in Sikkim, West Bengal and Bhutan. He can be reached on +91 9749330234.
Ahmed is based in Mumbai and operates in many Indian states including Maharashtra, Goa, Karnataka, Andhra Pradesh. He can be reached on +91 9820774416/ 14.