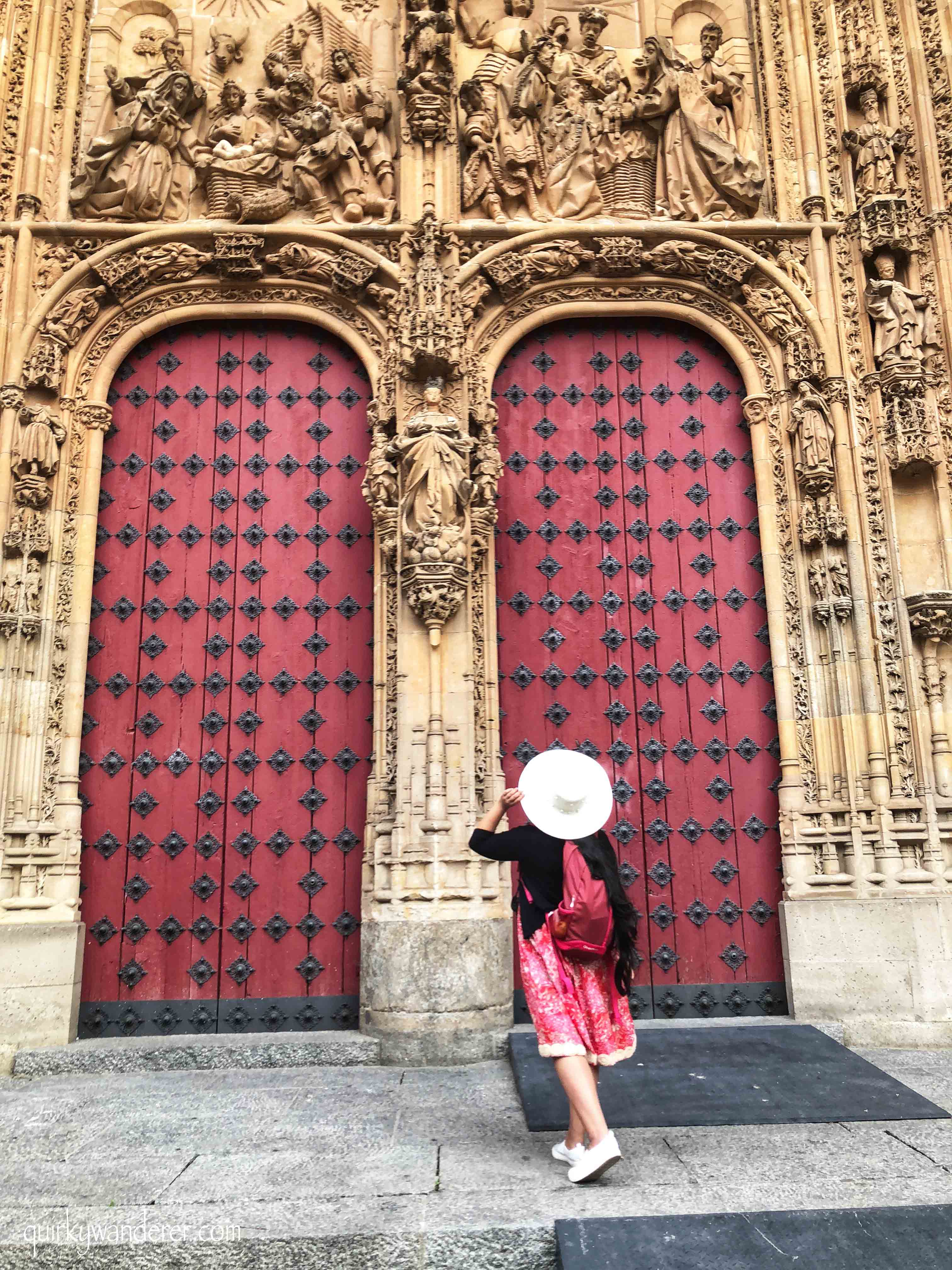 2019 is round the corner and like every year, travel is evolving at a rate not so proportional to your follower count on Instagram. The world is opening up, technology is getting the better of us and nothing seems too far or 'untouched'. And as the words offbeat, pristine, undiscovered are slowly getting redundant in our dictionaries, I am writing this post predicting certain travel trends that I feel are here to be in the upcoming year. This is of course a culmination of online discussions, intensive reading, offline networking with industry experts and a wee bit of my own travel instincts (like I'd like to call them!). So as we begin to usher the holiday season, here are my top 10 Travel trends that we are likely to see in 2019: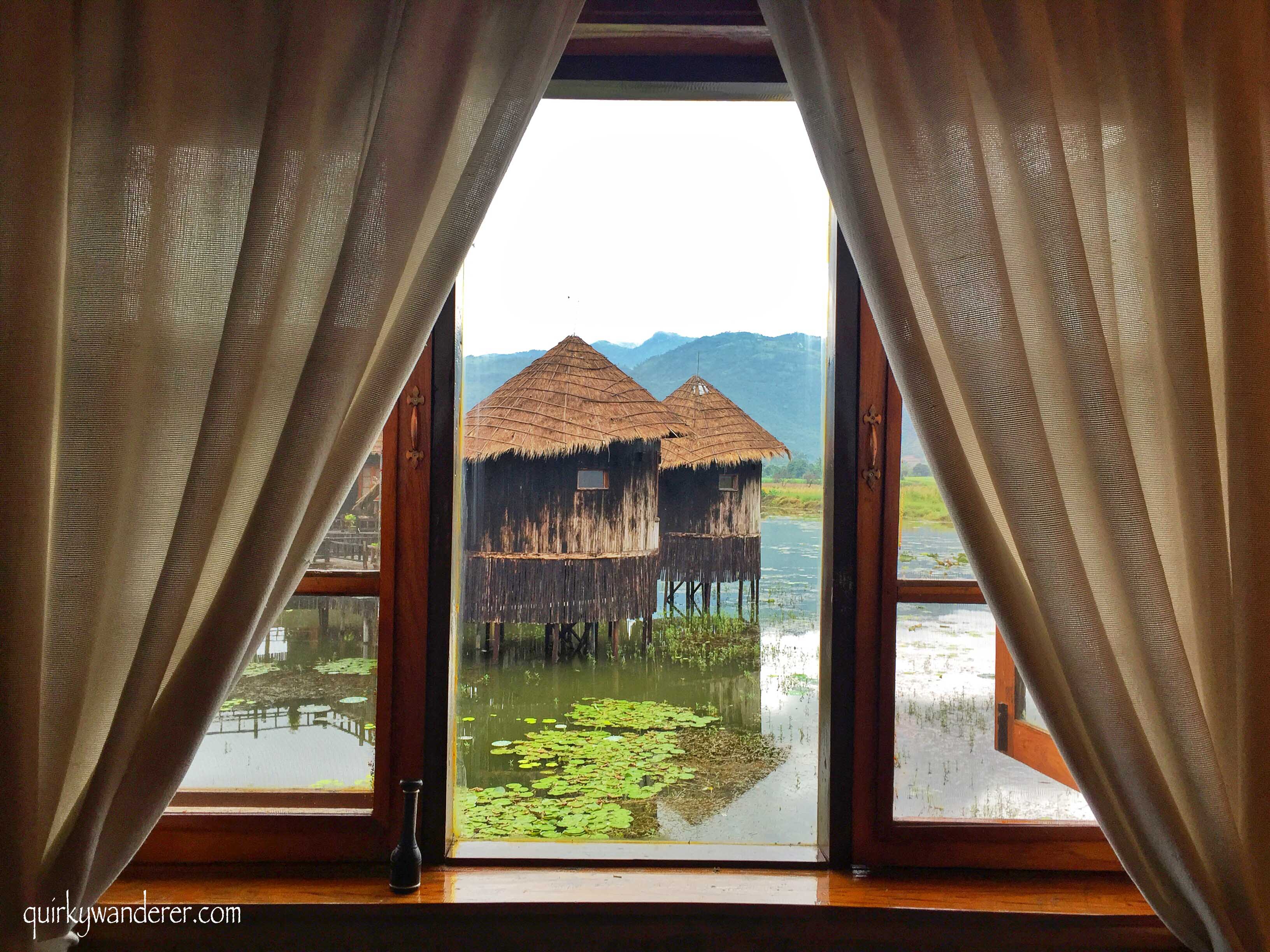 1. Interest based travel:  There was a time when family and large group travel was replaced by solo travel and solo travel is not even a trend actually. It is a personal travel choice and honestly should be followed if you wish to do it rather than doing it because everyone else or your favourite travel blogger is doing it. However, there is an increasing affinity amongst youngsters to travel with like minded people who have similar interests.
They do not mind joining smaller, meaningful groups that cater to a particular hobby: birding, photography, trekking, wildlife, fitness, adventure, crafts tours. This way one gets to travel with a group sharing similar interests and travel is combined with a hobby leading to an educative experience PLUS networking!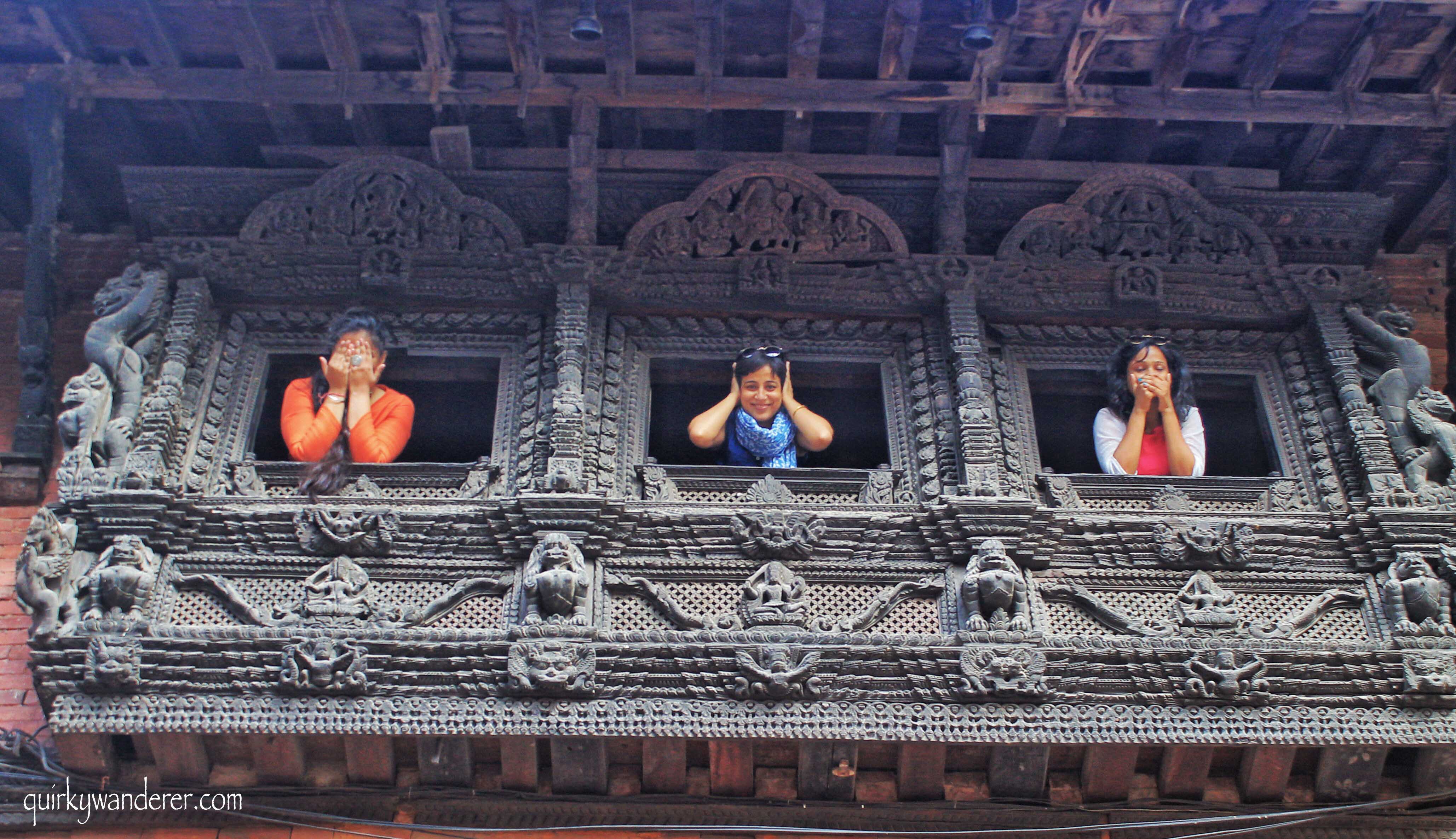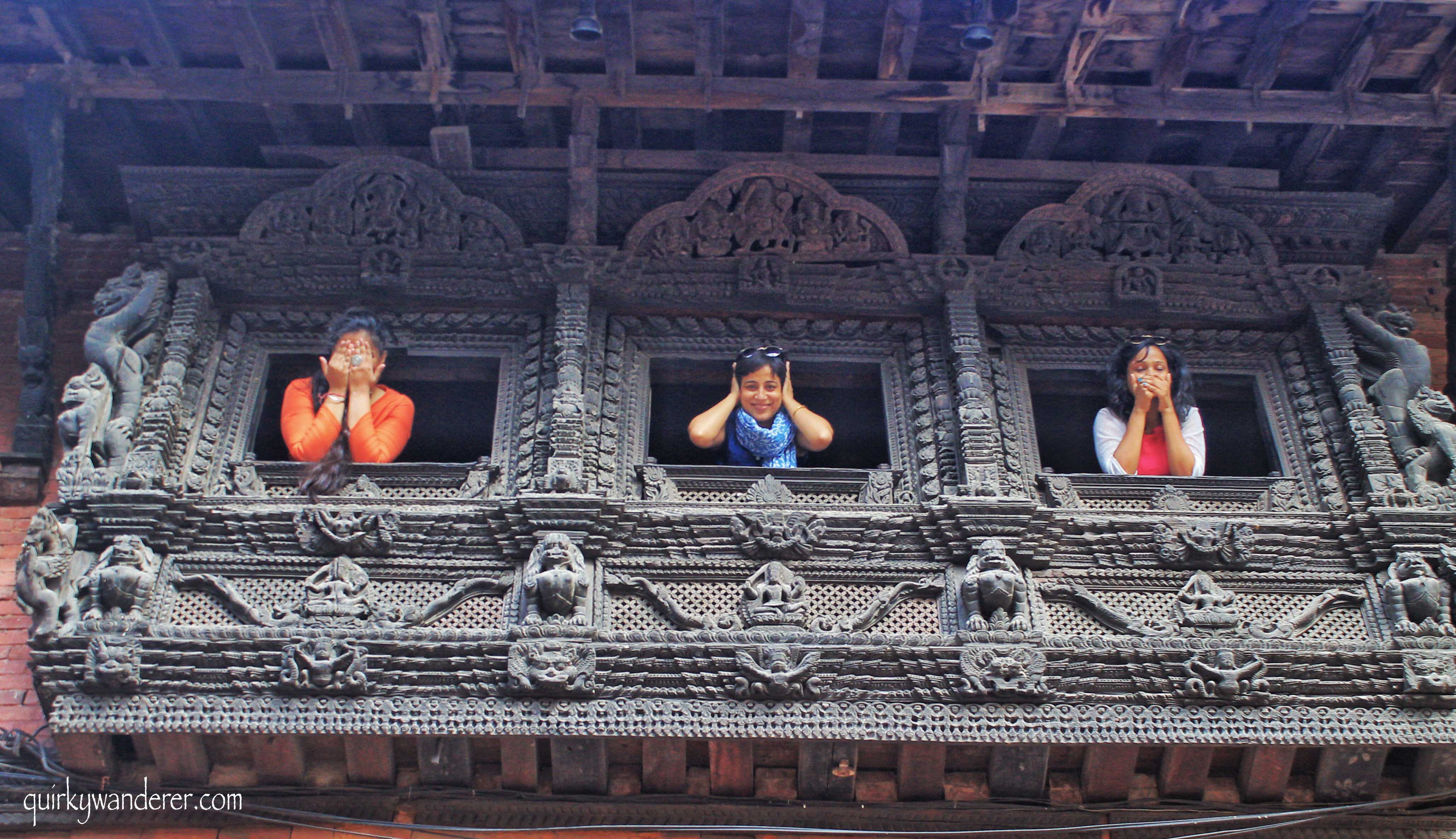 Here is my video on some of my favourite Interest based travel groups in India.  
2. Mono country travel : Circa 1990. Vacations meant a cluster of countries: In Europe it was whizzing past ten countries in a single go and in the Far East, it meant all of Singapore, Hong Kong, Malaysia squeezed in one week. But then slowly things changed. There were lesser countries, more experiences. Slow travel gained popularity and people started traveling to two countries with geographical proximity. So it was Vietnam and Cambodia, Spain and Portugal, Greece and Turkey and so on.
But one of the latest trends is mono country travel, which speaks volumes of a traveler's preferences: One country explored in a far better way than two. This also means that travellers wish to take back one cultural experience and go beyond just the touristy experiences to indulge in a lot more experiential travel.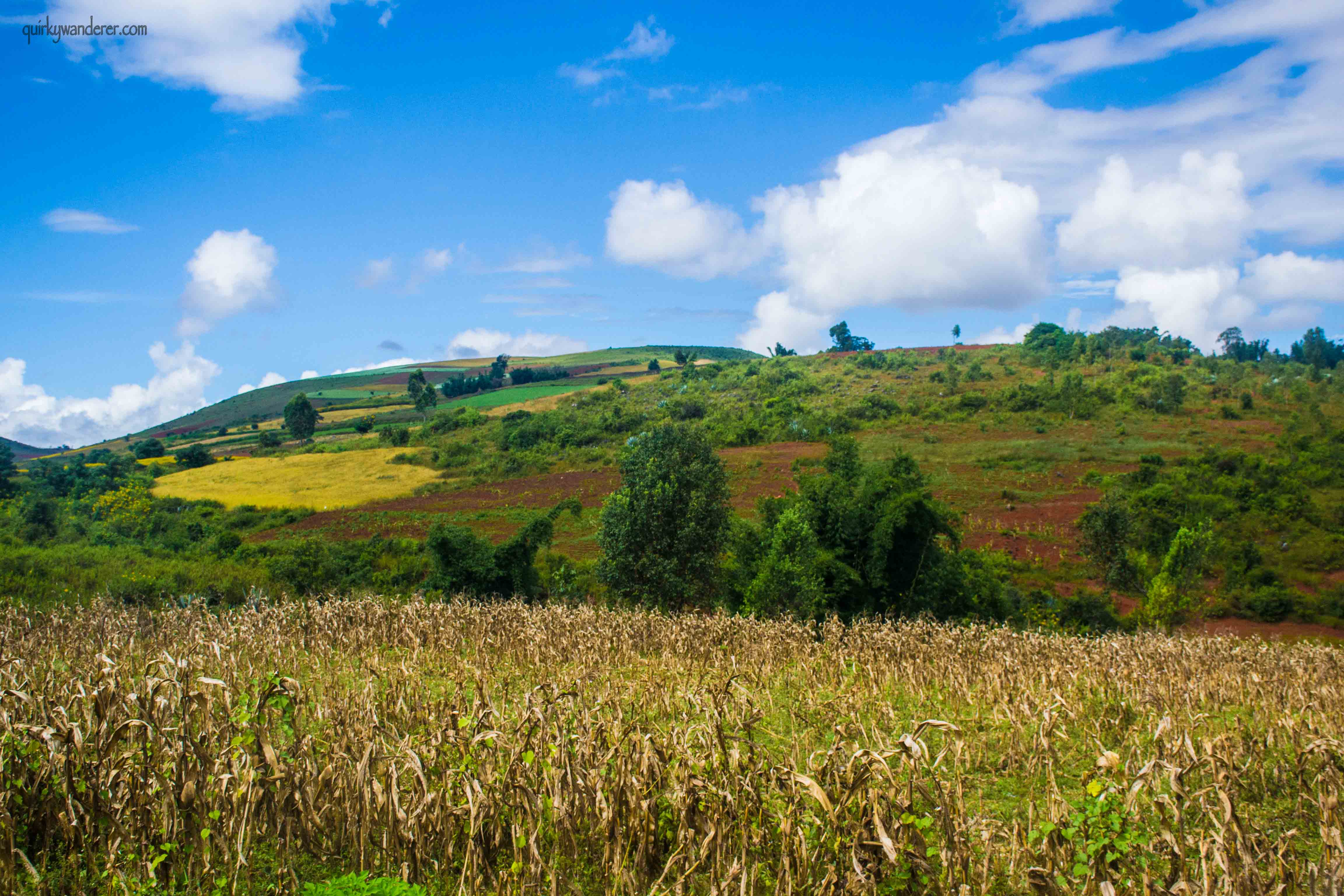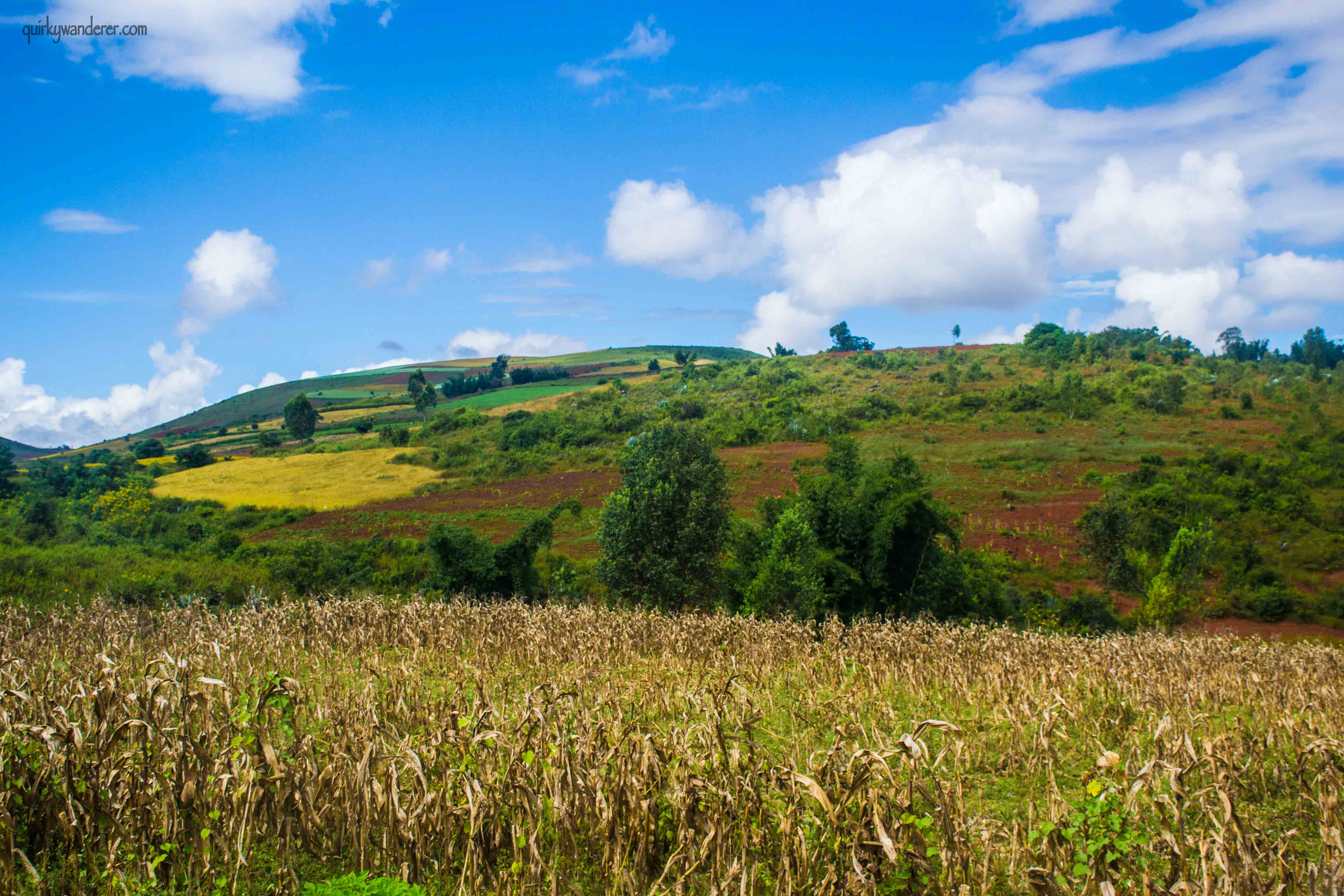 3. Glamping: "I'd love to camp often if it did not have to mean surviving on the bare minimum amenities", said the non budget traveler. Let us accept it, not everyone can enjoy a trip with basic camping facilities and these also include senior citizens who would want luxury coupled with being close to nature. This gave rise to Glamping (glamour camping) where the hospitality industry came up with luxury tents with state of the art amenities. One more of the many travel trends that are here to stay in the upcoming year, with more people looking for luxury camping retreats.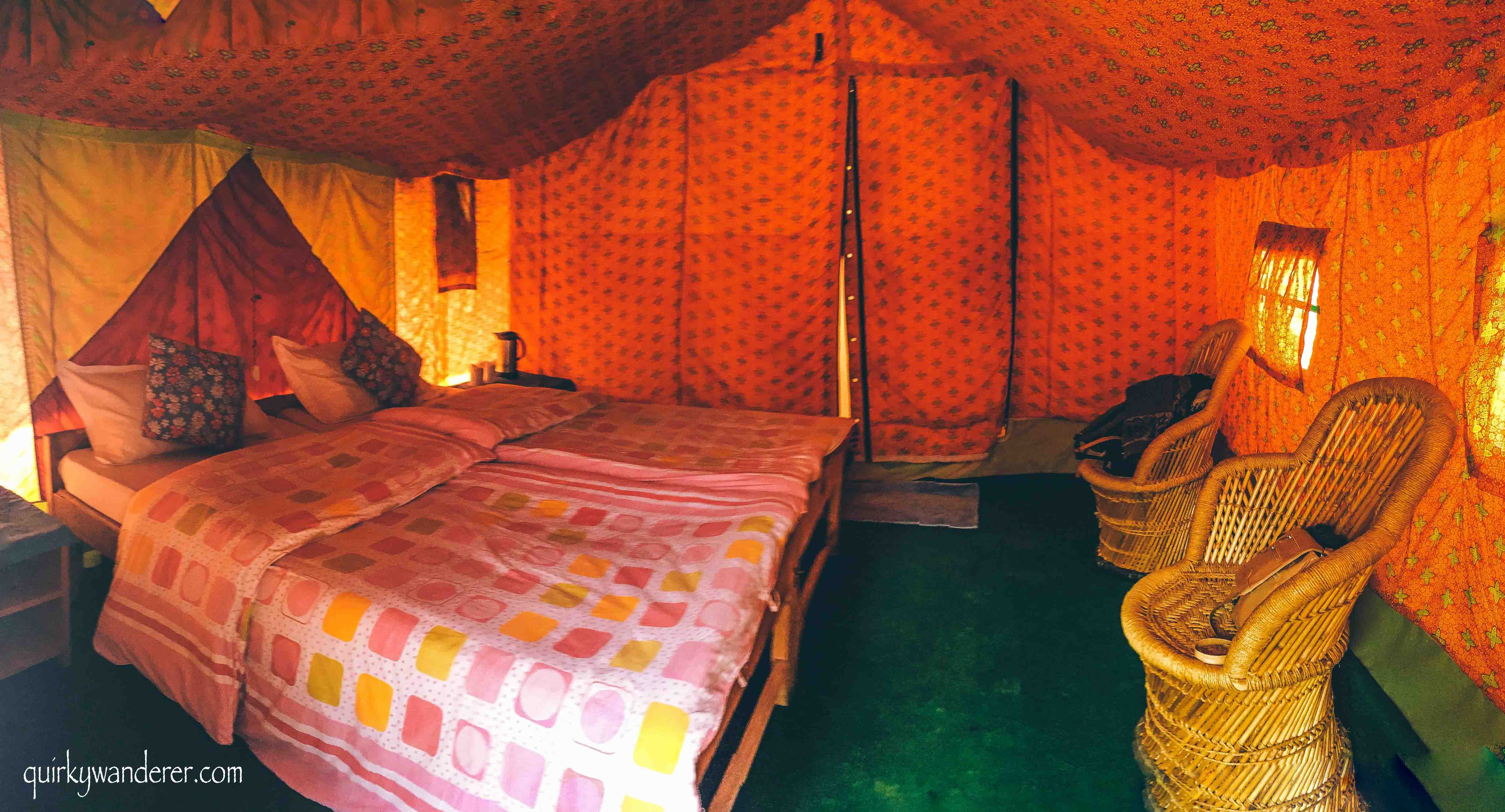 In India one of my favourite glamping experiences has been at Kinner Camps in the remote Sangla valley.
4. Caravanning: 
Another trend that is widely catching up is caravanning! Remember the good old college days, when all you wanted to do was to convert a truck into a caravan and live the gypsy life? For road trippers, this is perhaps the best way to travel.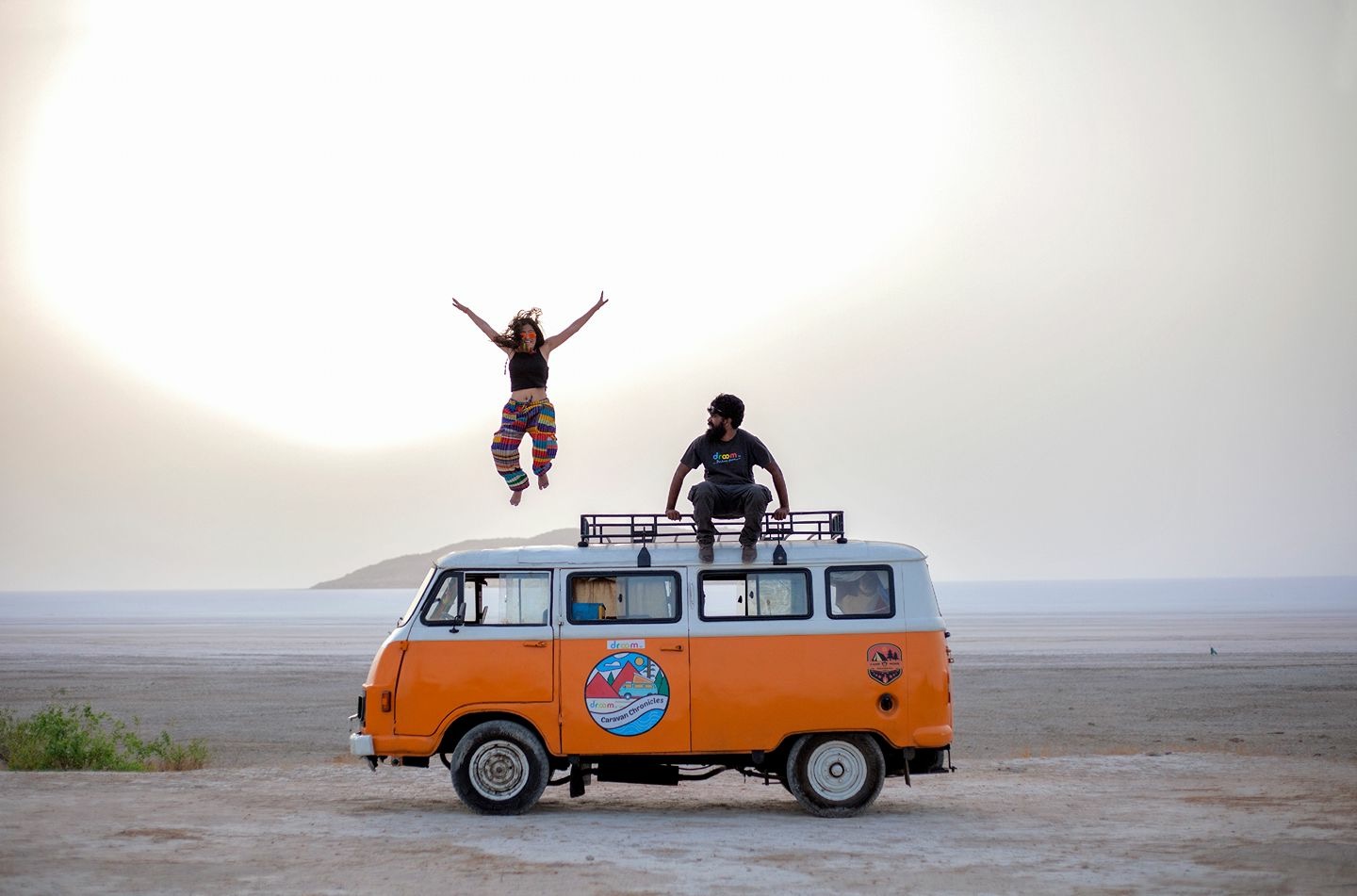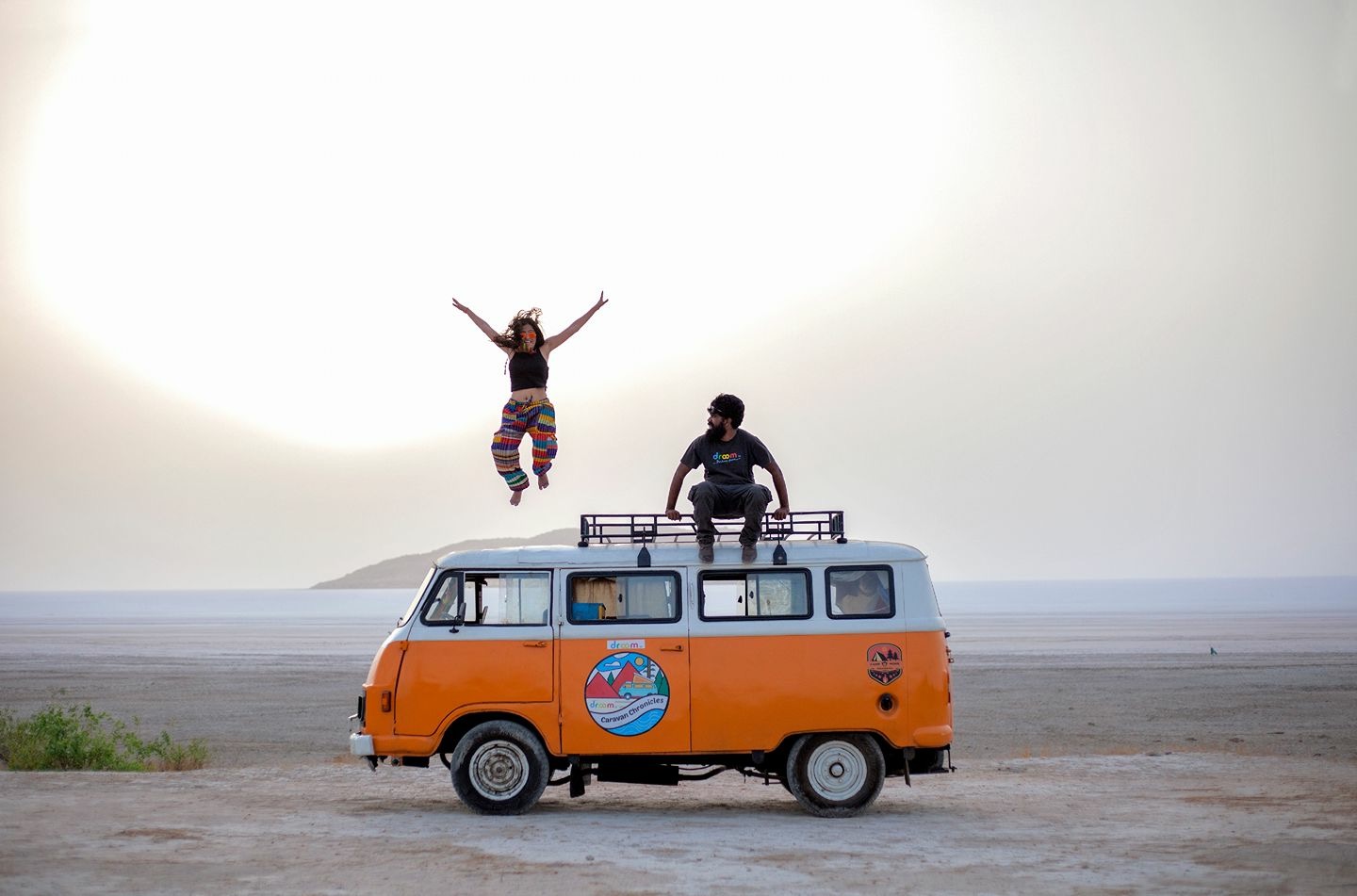 In Australia,  there are camper trailers that can be actually bought for those epic road trips. In India,  an overland truck called Taurus was taken to the magical region of Spiti during trips co hosted by Sandeepa & Chetan. Similarly two travel buffs Ankita Kumar and Rohith Subramanian travelled across India in a caravan called Kiro.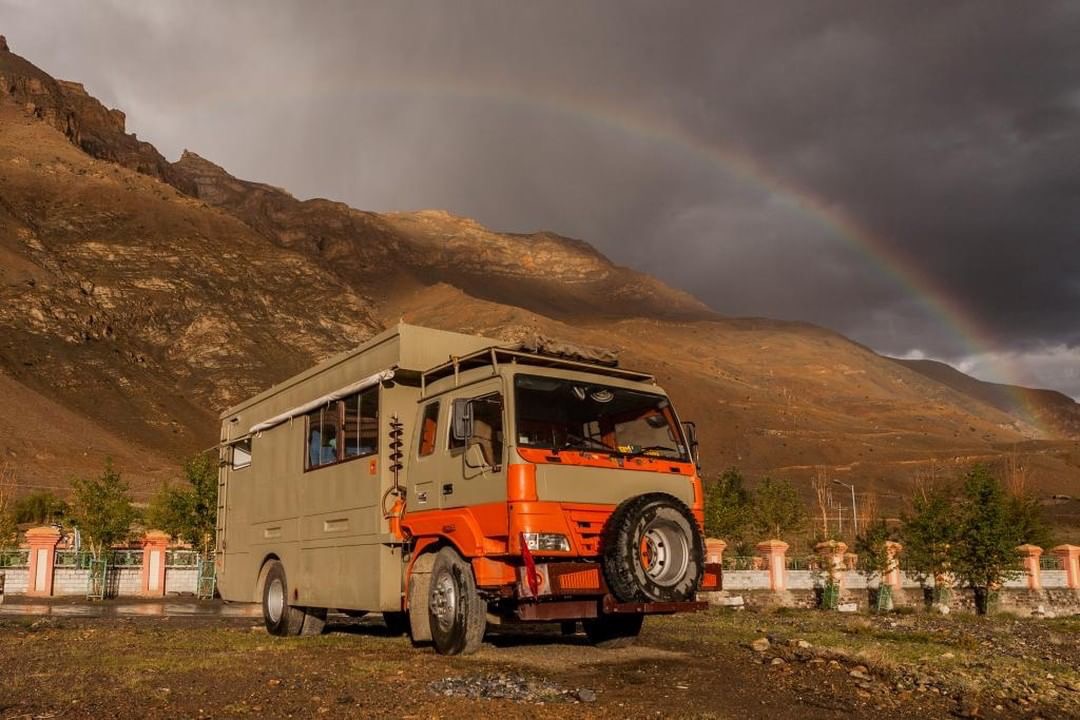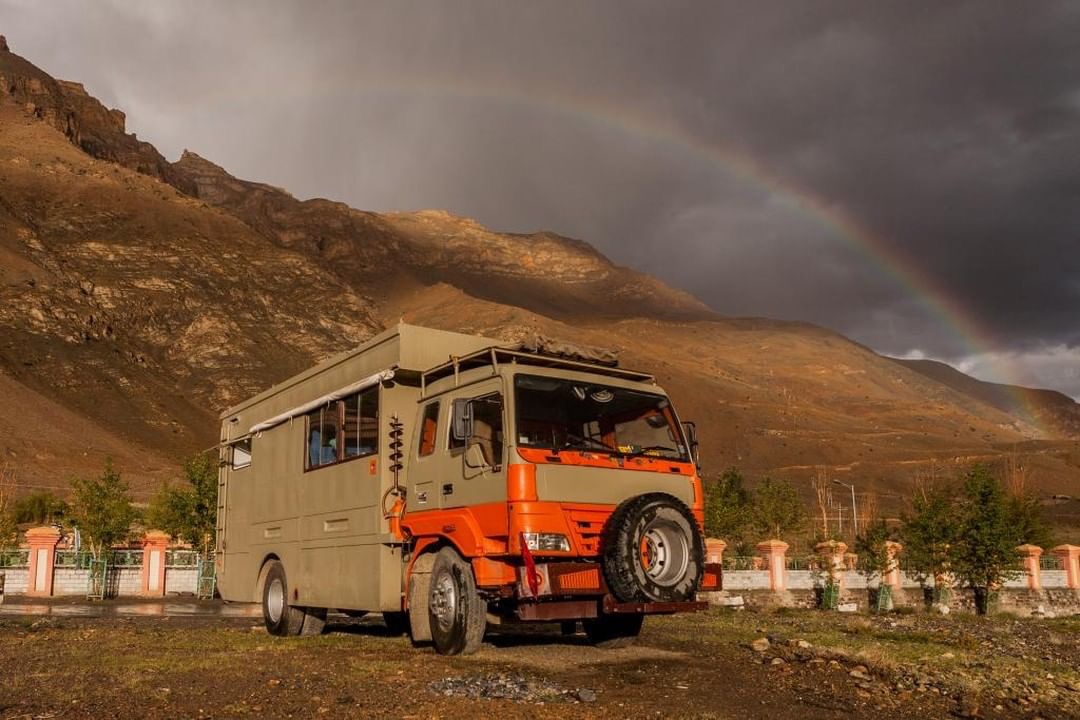 5. Smaller towns: 
While larger cities always hog the limelight in any travel itinerary, smaller, more peaceful towns are slowly getting the attention they deserve as they are climbing up the ladder of preference. Often seen just as day trips, these towns  like San Gimignano in Italy, Toledo and Cordoba in Spain and Bandipur in Nepal  are likely to be considered for longer duration stays as well as in depth explorations.
The onus is clearly shifting from the tourist highlighted cities to newer off the grid towns with plenty of character! 

6. Experiential trips:  
10 things to see in XYZ are slowly making way for 'Must have experiences'. Travellers no longer are bitten with the FOMO bug, but wish to collect more experiences that to merely tick off sightseeing places that are present on every itinerary. This is giving rise to the trend of experiential trips.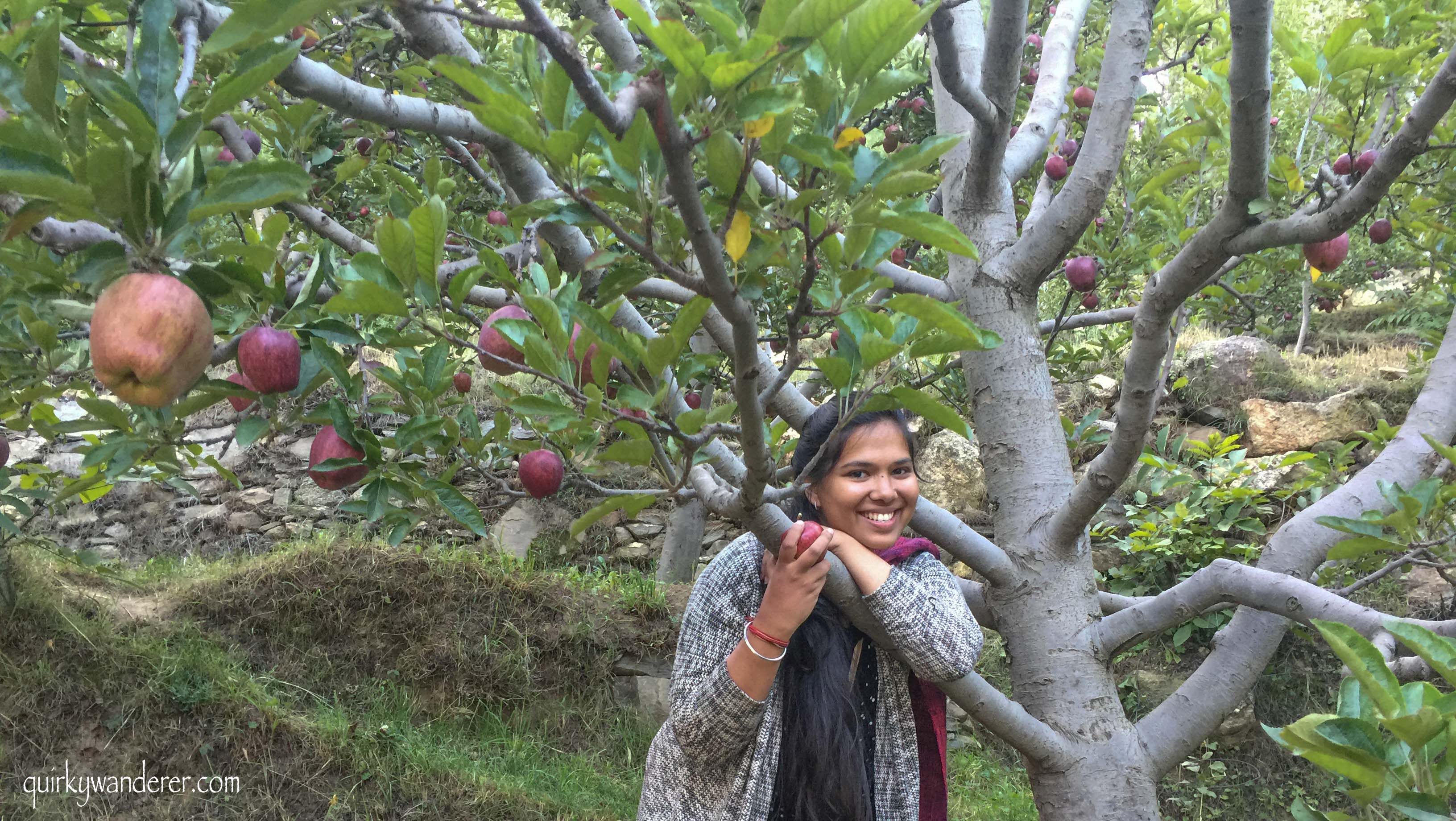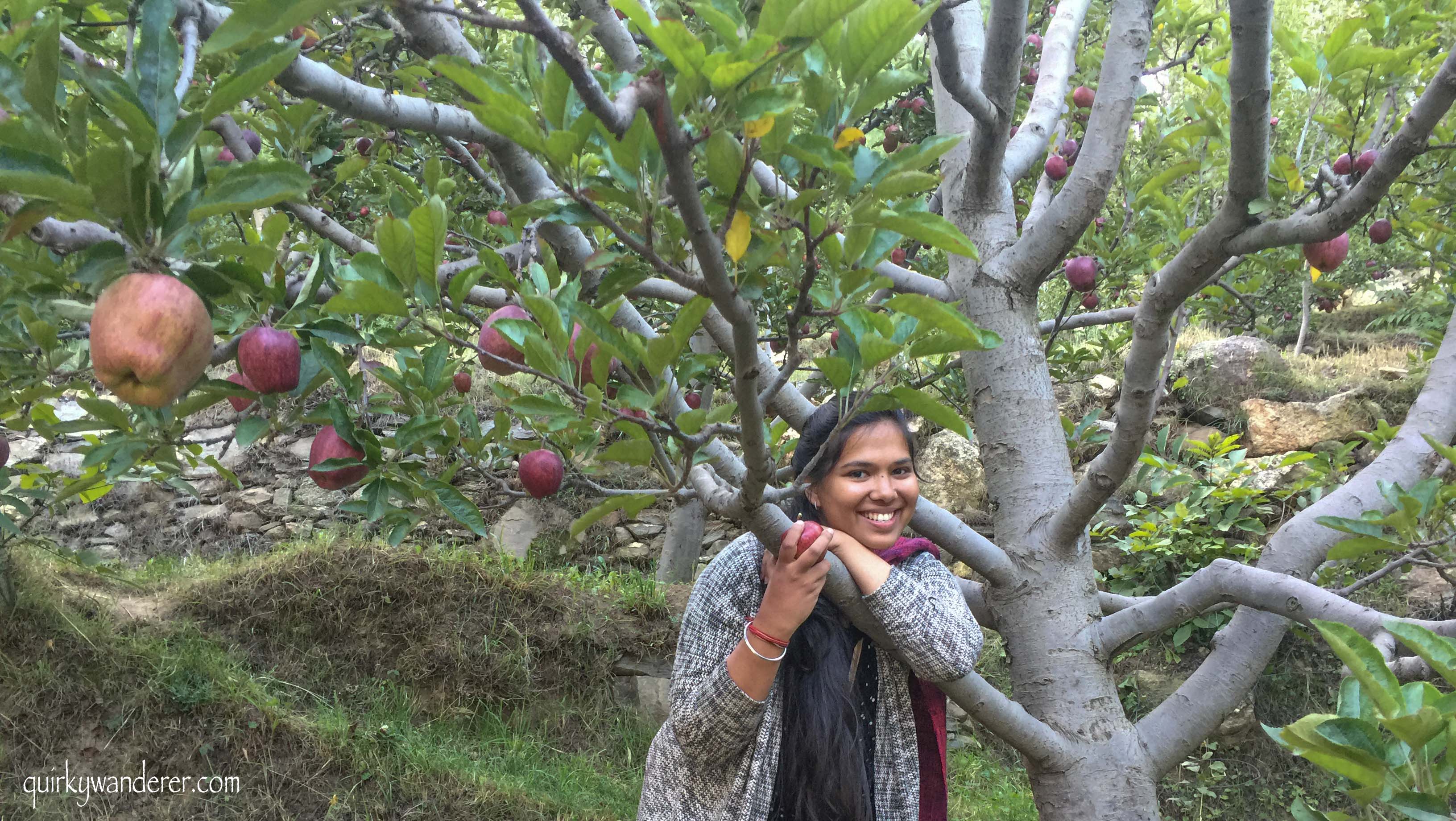 What does a hotel offer beside a luxurious stay? Are there any cookery classes or exclusive farm trips? Are there private vineyard trips arranged?
Travellers are looking for exclusive, off the grid experiences to take back home that stand out from the usual humdrum. 

7. Responsible travel: 
A trend that is picking up since last year and is here to stay for a long time is 'Responsible Travel'. In the wake of alarming environmental issues cropping up, traveler groups are coming together to create awareness regarding responsible travel.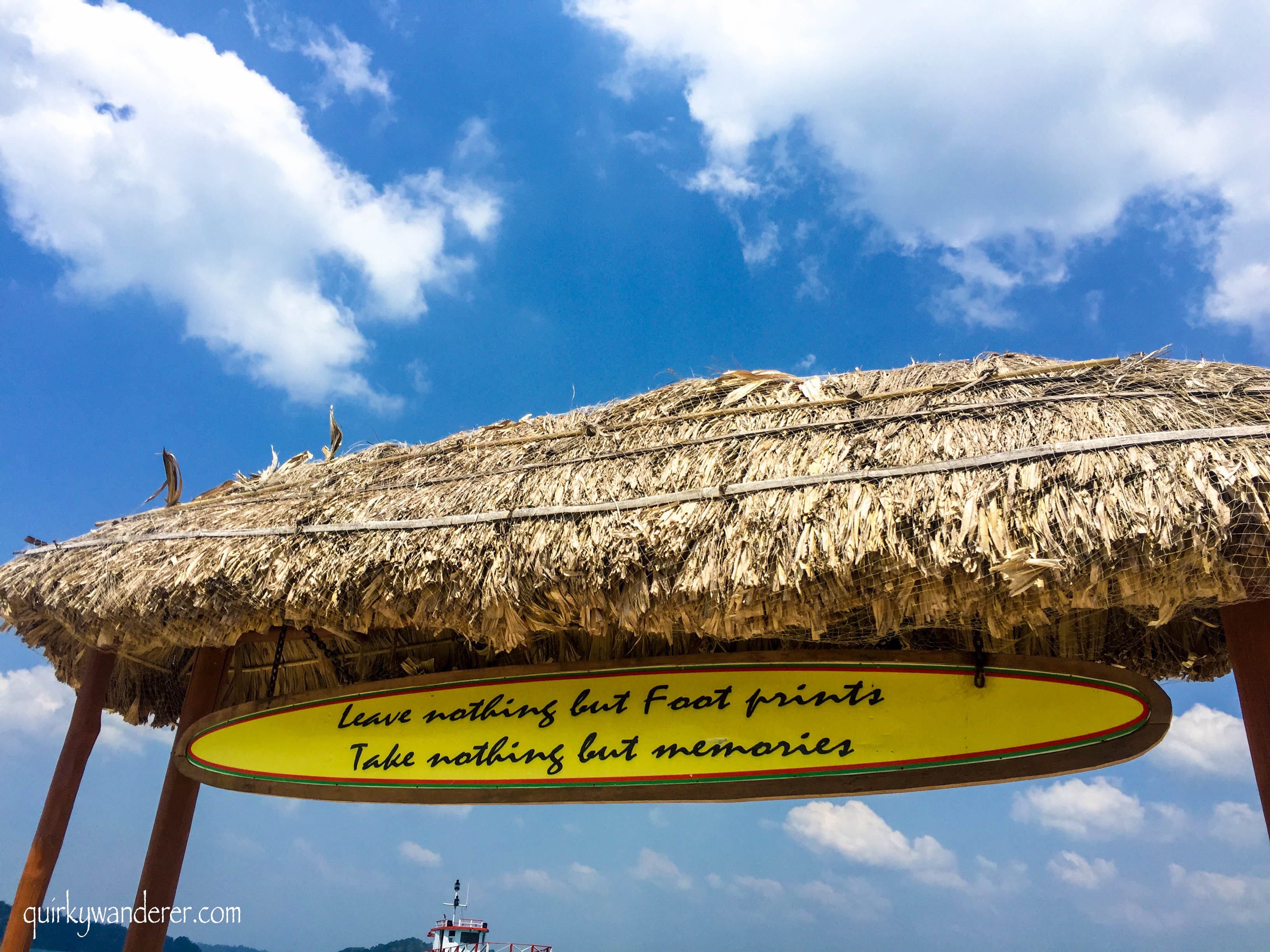 From something as little as replacing plastic straws with metal / bamboo ones to respective local cultures in the wake of incidents like the John Chau murder by the Sentinelese tribes in Andaman, responsible travel is here to stay.

From homestays to even luxury chain hotels have starting doing their bit to save the planet and travellers are leaving no stone unturned to address these issues and be the change. 

8. Culinary travel : 

Ever thought you would be planning your next travel destination based on what you want to eat? Well, that is certainly going to be one of the decision making factors in the coming year. With several food tasting tours and unique culinary experiences being designed, culinary travel is becoming much trendier than before.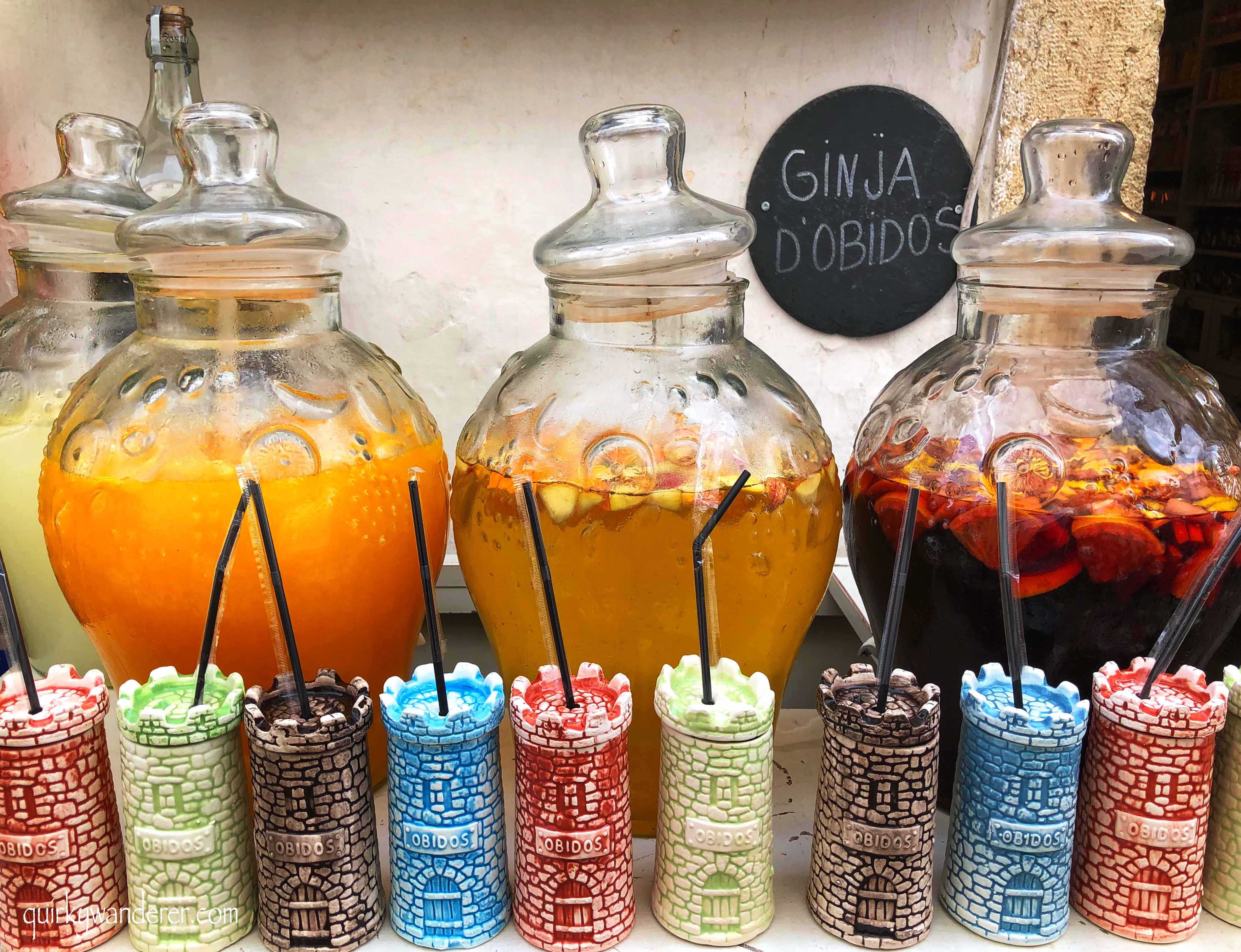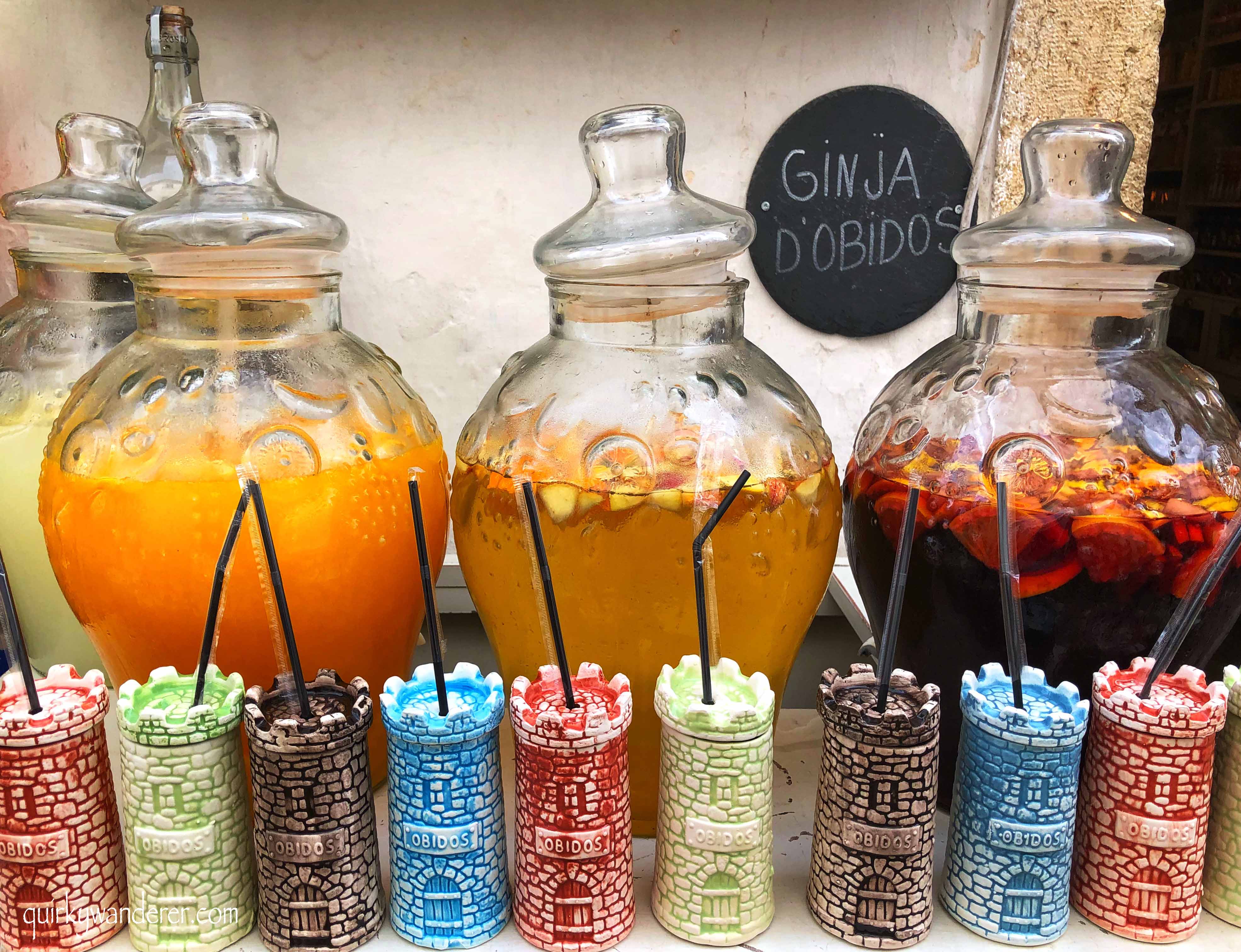 Be it a street food expedition (like I had in Myanmar, Varanasi and Amritsar) or learning how to whip up a local meal from an expert, the trend encompasses even visiting local markets and buying from where locals buy to add a unique flavour to the travel experience. 

9. City walking tours vs bus tours : 
While hop on and hop off buses have a vintage charm of their own, walking tours have set the bar too high for city explorations. Travellers are looking for stories to be narrated by local experts who are passionate about their cities and know them inside out.
These tours that range from two hours to even six hours provide insights to places that are not even on the internet and that is what makes it one of the popular trends every traveler wants to latch onto. I explored the streets of Varanasi with Roobaroo walks and the heritage of Mumbai with Khaki walks, Inheritage Project and Mumbai Instagrammers and I can vouch that these are probably the best way to see a city!  

10. Instagram destinations:  
No-one can deny the role Instagram has played in all these years in the travel industry. There are 'Instagram-famous' places and points and frames that have added several places on traveler's bucket list. Most of these have shot to fame thanks to what popular Instagrammers recommend , thereby leading traveler crowds to the destination looking to get similar photos framed. 
A classic example of this is the Ombak Sunset swing at Gili Trawangan. Needless to say, thanks to geo tags, researching a destination on Instagram is what most travellers do before heading to a destination to find popular Instagram famous spots.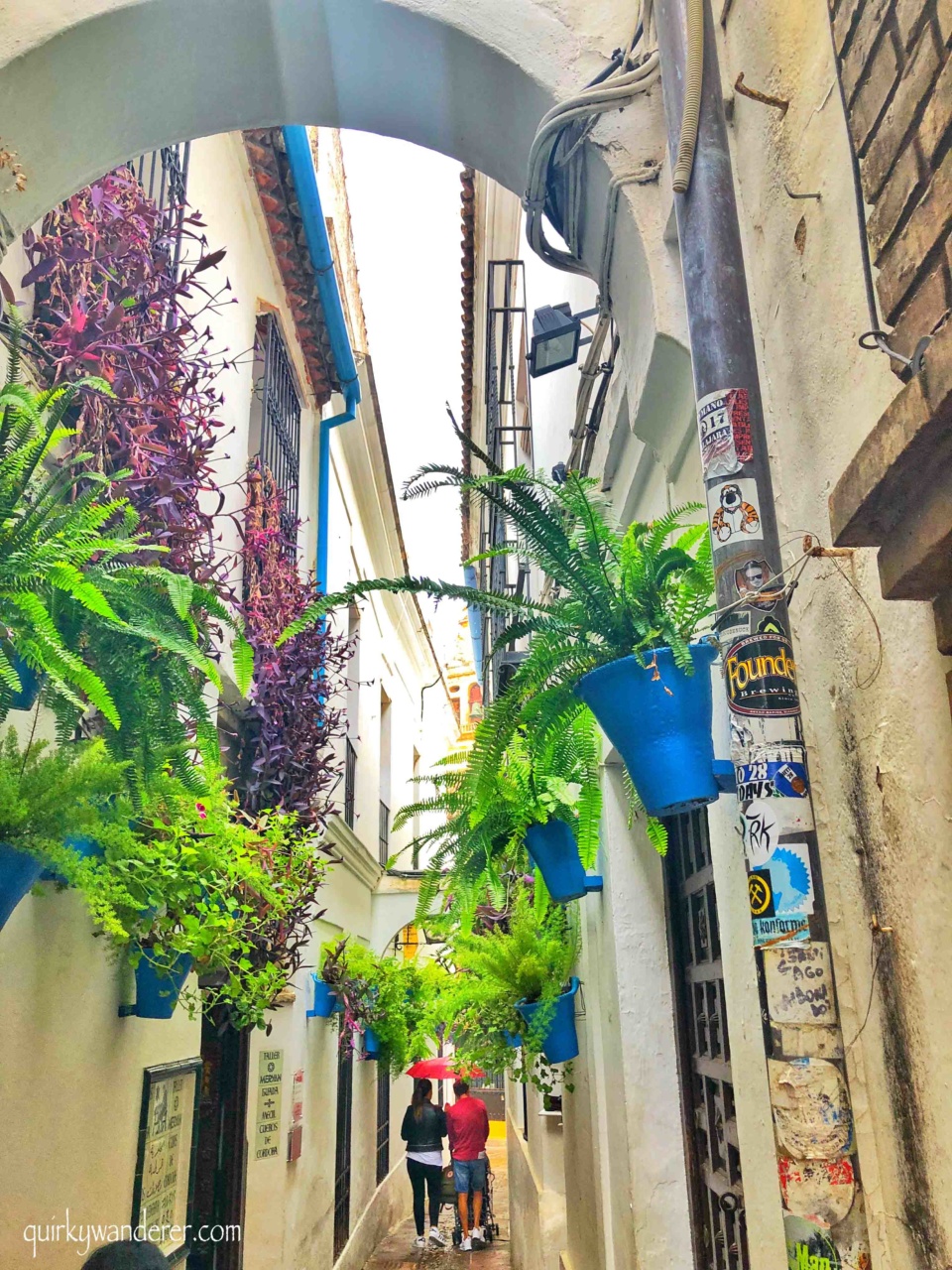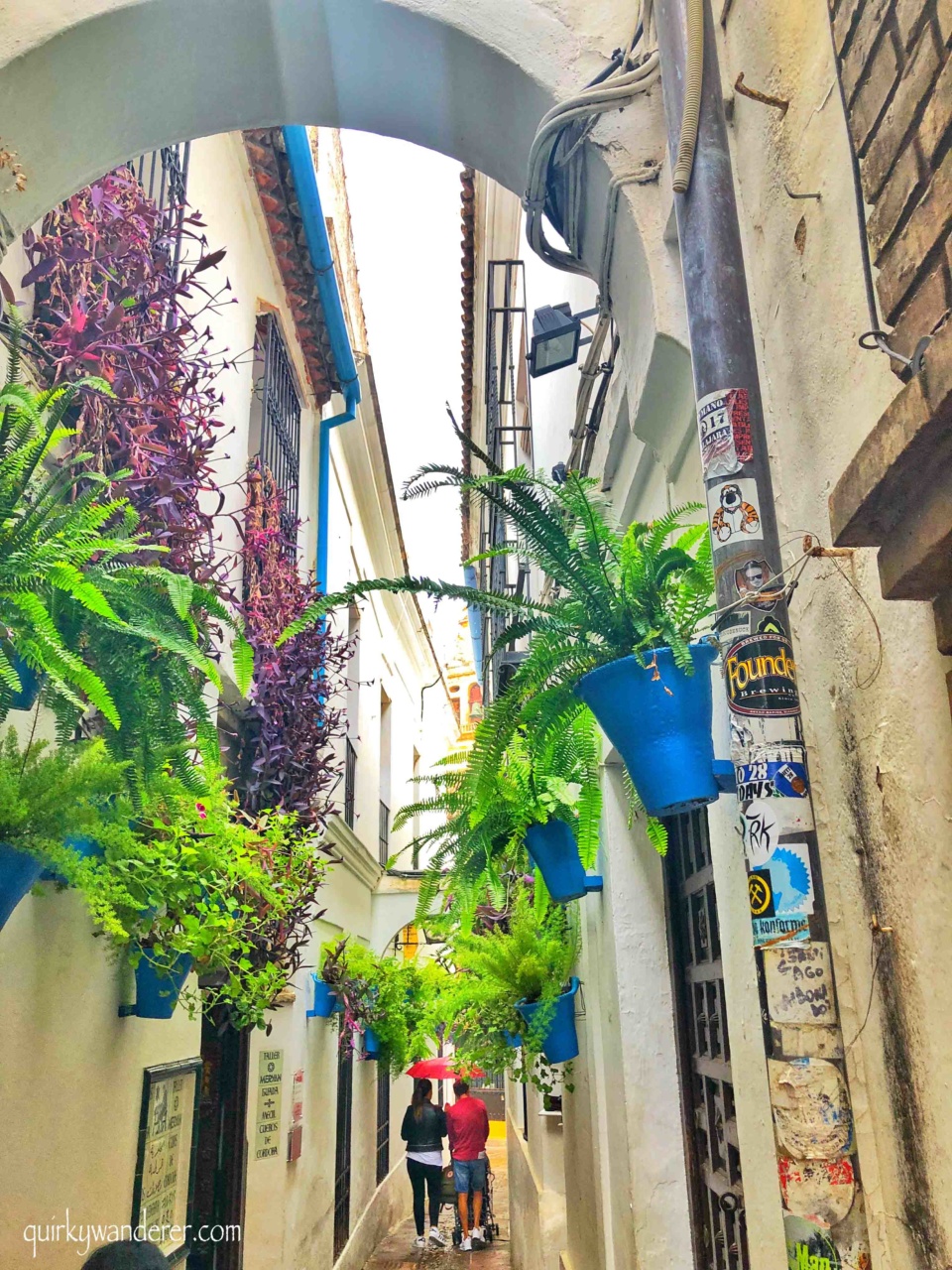 And whether we like it or hate it, Instagram is going to lay trends in 2019! 

So what do you think of upcoming travel trends in 2019? Let me know in the comments below and here is wishing all of you a very happy holiday season! Travel more! Blog more! 🙂